YouTube vlogger, and lifestyle coach, Maddie Luca is no stranger to latex fashion having previously wowed us with her Honour latex video as well as sharing with us her top latex styling tips. This time the online influencer wears stunning Vex Latex in her latest clothing haul, and Maddie was kind enough to let us give a shout out to her.
In the video, Maddie wears a number of sublime latex garments from celebrity favourite Vex Clothing, all of which look truly incredible on the Aussie influencer. The complete rundown of items is as follows:
You can view the HUGE haul of Vex latex fashion in the try-on video below:
Be sure to give Maddie a follow, and show her social media some love, over at Instagram, Twitter and of course her YouTube channel.
If you love Vex Latex as much as Maddie Luca does then be sure to head over to their social media to keep an eye on updates and new releases:
Facebook
Twitter
Instagram
YouTube
Don't forget you can view other blogger and vlogger latex fashion news over at our specially curated pages.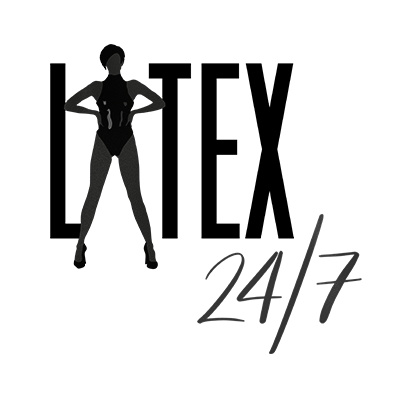 We're here, around the clock, bringing you the latest and greatest celebrity, designer, blogger, vlogger and modelling latex fashion news and reviews from around the world. If it's shiny then we'll be covering it!