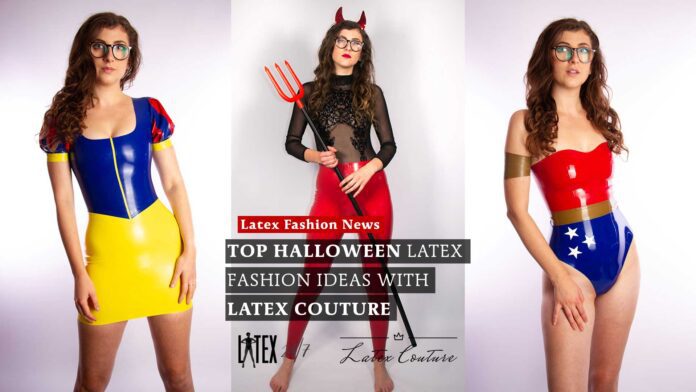 There's no better reason to adorn some latex fashion than during the Halloween season (not that we need an excuse). From shiny devils to witches, or maybe a special cosplay, the latex infused options are plenty. We've teamed up with the incredible talent over at Latex Couture to highlight some of their latex Halloween costumes. And be sure to check below for a very special discount code to save 5% off every purchase.
Did you know that Latex24/7 has its very own Discord server? Whether you are new to the world of latex fashion or have been adding to your wardrobe for many years, join our Discord community for hints and style tips, sale alerts and to share your greatest outfits.
Nothing says you're a right devil quite like wearing a splash of red! And we can't think of a better excuse to wear a pair of Latex Couture high waisted leggings, accessorised with a devils pitchfork, of course. Perfect for a Halloween party but equally as suitable for everyday wear.

Meow!!!! Another fantastic option, this time taking the Latex Plunge Neck And Square Back Dress and accessorising with a pair of kitten ears. Why not add a cute tail for even more feline goodness. Just purrfect!!!
One comment we often hear about is that latex fashion is empowering, and what better way to demonstrate this than with one of the most iconic female superheroes there is – Wonder Woman. Perfect for cosplay or for just a unique powerful look, this Latex Hero Bodysuit demands a look! The standard colour of royal blue, red, metallic electrum and white stars.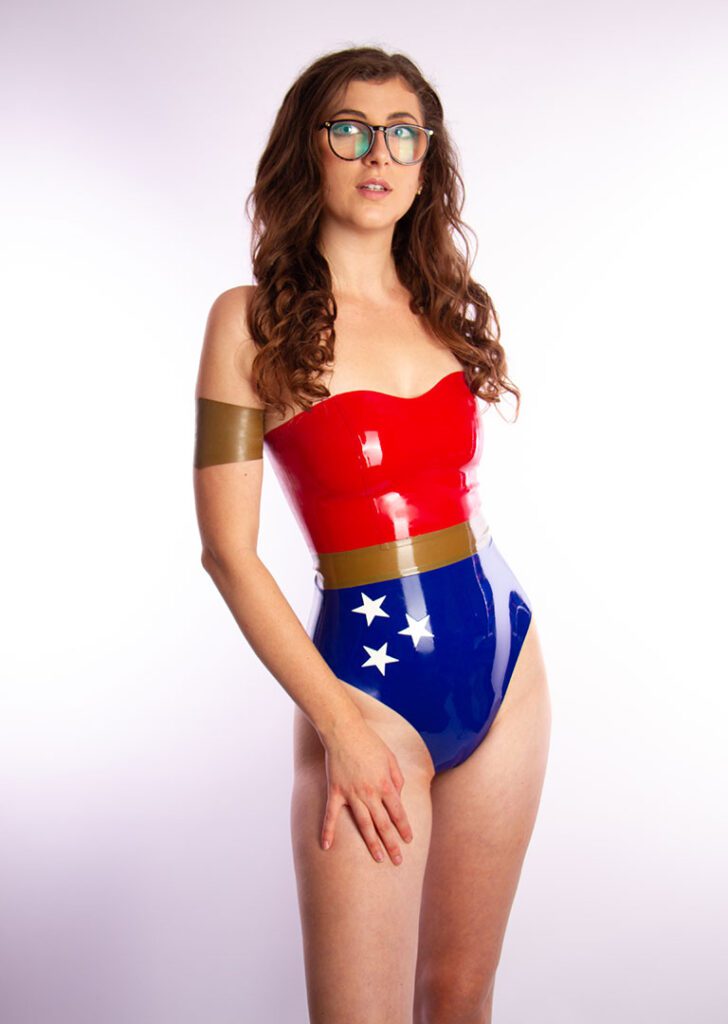 For those looking for a more minimalistic approach to wearing latex fashion this Halloween, or to finish off an outfit with the perfect latex accessory, look no further than this super cute Black Bat Latex Choker. Fastened at the back with 2 metal sliders which allows you to adjust the size for a perfect comfortable fit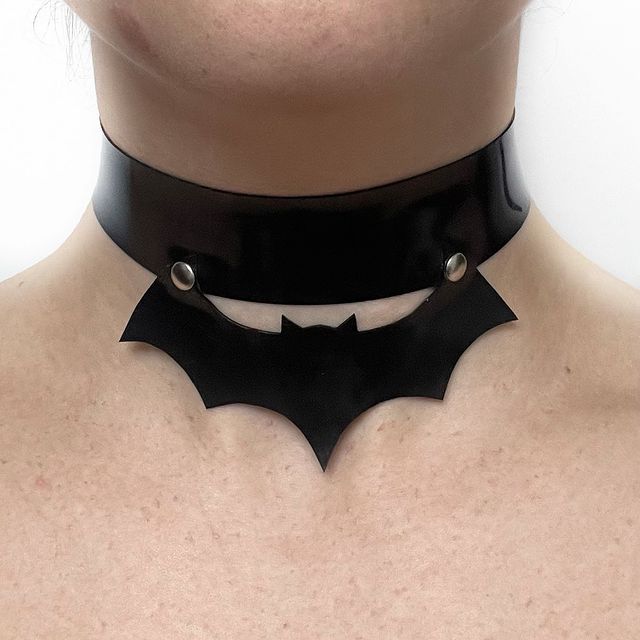 We cannot get enough of this amazing dress! For the ultimate princess cosplay, you cannot get better than Snow White. Be the belle of the ball in this latex princess dress from Latex Couture. Just be sure that when you go apple bobbing, you're not offered a poisoned apple.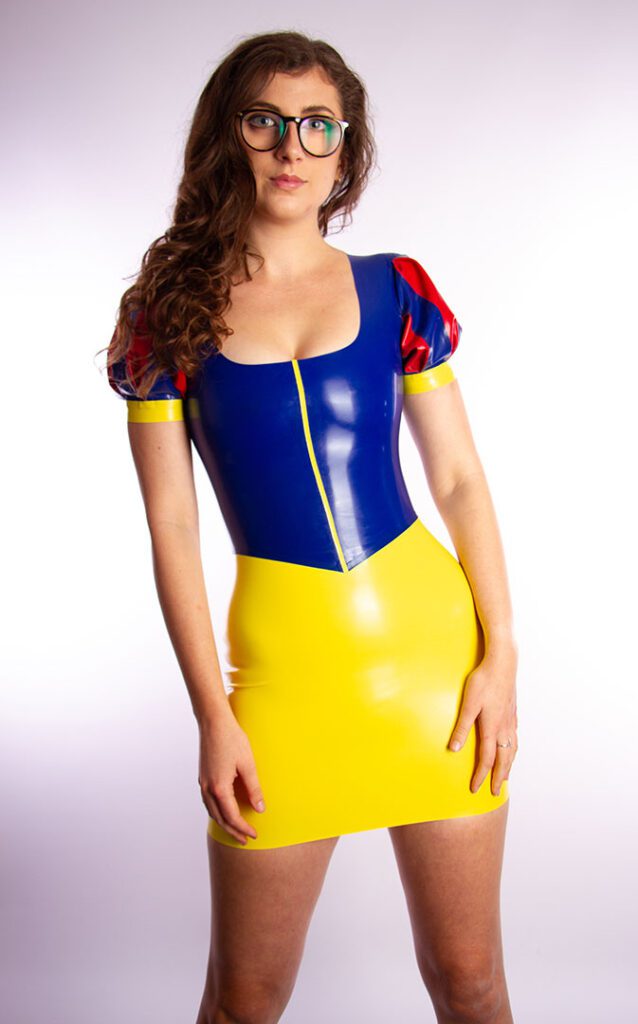 Which is your favourite outfit, and why. Will you be using Halloween as an excuse to wear something shiny? Let us know in the comments below.
And be sure to follow the incredible Latex Coutre via their social media profiles via Facebook, Instagram and Twitter.
Latex Couture Halloween Discount Code
Don't forget our exclusive discount code. Enter the code "LATEX247" at checkout to get a fantastic 5% off all purchases over at Latex Couture.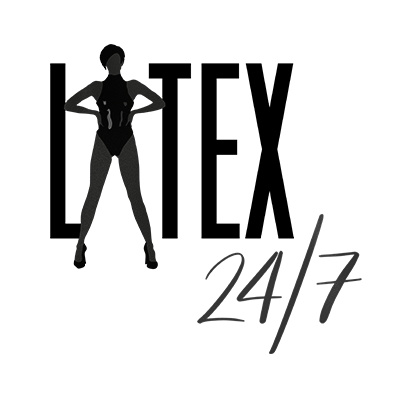 We're here, around the clock, bringing you the latest and greatest celebrity, designer, blogger, vlogger and modelling latex fashion news and reviews from around the world. If it's shiny then we'll be covering it!