Latex designer TlcLatex launches their new collection, "New for You", taking inspiration from the brands roots and a little inspiration from their past.
Have you followed the Latex24/7 Instagram page yet? Be the first to hear about new articles and content straight from your IG feed. Head over to our IG page to follow us.
With a wealth of experience, and being one of the most well respected brands in the industry, it's always great to hear about the launch of a new range from the designer. TlcLatex owner Simon spoke to us here at Latex24/7 about the ethos and thinking behind the "New for You" collection. "I hadn't updated my site for quite a while and thought I needed to change direction a little", Simon commented. "My costs are rising but folks bills are too, so how to balance that and introduce some new things whilst keeping prices at a level customers can afford, but at the same time try to help a little and improve production times."
"So I looked at items I wanted to add or amend on my site, as a starting point, and my own journey started with She-an-Me in 1976. The new items in the collection are a nod to them in many ways…items great to look at with She-an-Me's fun fashion element.." Taking a look back through some of the images from the iconic 70's brand it's clear to us to see where the inspiration for the collection came from, as Simon took us through some examples.
New for You
The "New for You" range features a number of staple latex garments including dresses, leggings, tops, skirts and bodysuits, all with a simple yet adaptable and versatile style which can easily be combined with other items from the collection or paired with traditional materials.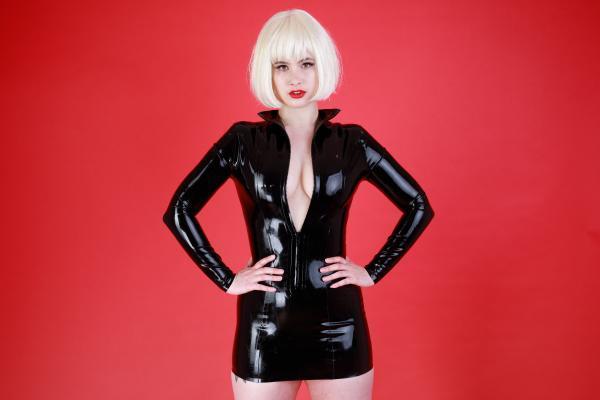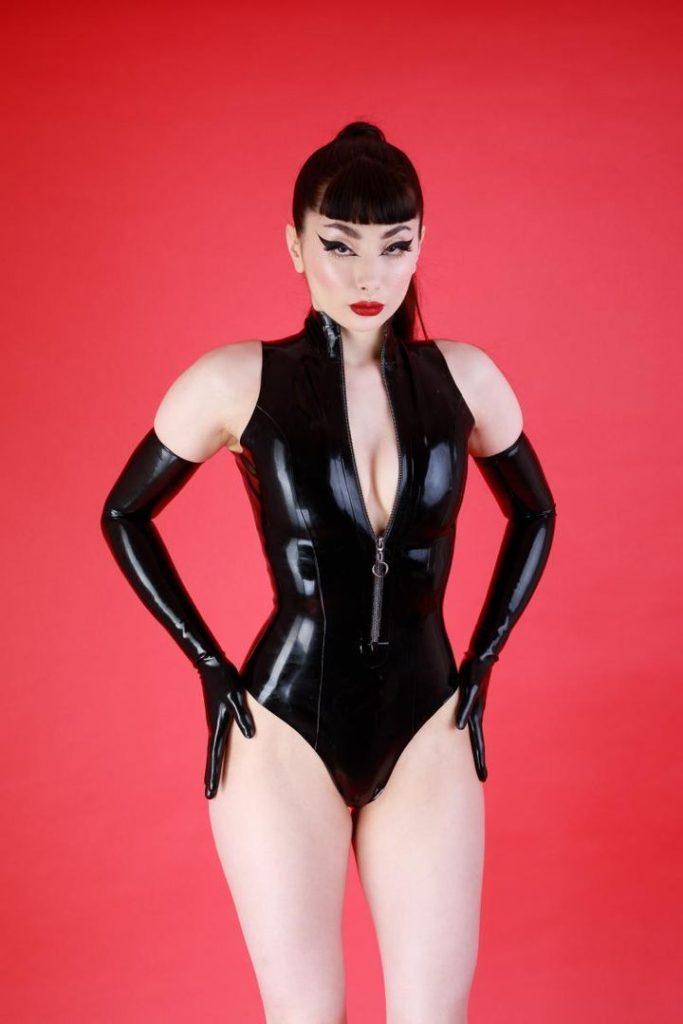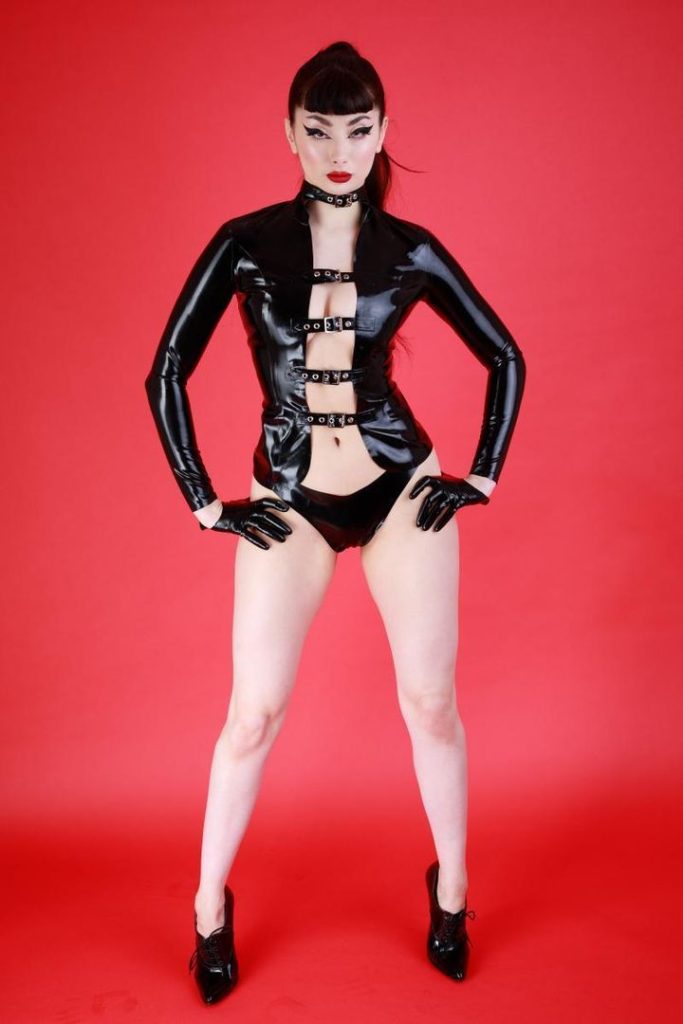 10% Discount Offer
To celebrate the launch of "New for You", TlcLatex are offering both a fantastic 10% saving on all items purchased until 1st June 2022 and updated shipping policies across the whole store during this period – spend £50 and claim free postage in the UK or spend £100 and it's free shipping to anywhere. Be sure to get your order in quickly!
Let us know what you think about the new TlcLatex collection in the comments section below.
To keep up to date with all the latest designs and releases from TLCLatex be sure to follow them on social media over on Twitter and Instagram.
Like to find out more about TlcLatex? Read our exclusive interview here
TlcLatex Fashion Interview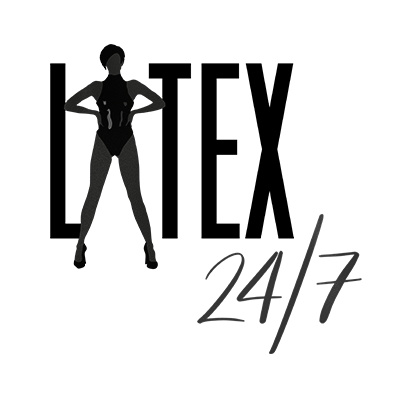 We're here, around the clock, bringing you the latest and greatest celebrity, designer, blogger, vlogger and modelling latex fashion news and reviews from around the world. If it's shiny then we'll be covering it!