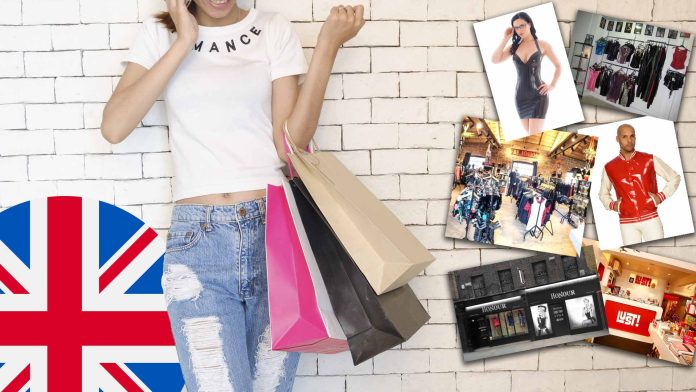 One of the questions we get asked most here at Latex24/7 is where are the best places to buy latex clothing from. With some 300+ latex fashion outlets currently available on our Latex Fashion Directory, there is definitely no shortage of options and choice available. Whilst there are a huge number of online brands to buy from, what if you want some practical 'real-world' advice? Well then join us as we begin our globe trotting tour of UK stores as part of our regular feature, Where to Buy Wednesday.
Did you know that Latex24/7 has its very own Discord server? Whether you are new to the world of latex fashion or have been adding to your wardrobe for many years, join our Discord community for hints and style tips, sale alerts and to share your greatest outfits.
Online retailers offer an unbelievable variety of latex garments, across the world, and many offer worldwide dispatch. But what if you prefer the "Bricks & Mortar" style of shopping? Maybe you'd like someone to speak to about types of latex to purchase or tips on latex care and dressing? Maybe you'd prefer to try on a selection of outfits beforehand? Then our list of UK latex selling stores in for you! Here's our 'Where to Buy Wednesday' rundown of the best stores selling latex clothing in the UK to help you start or extend your latex filled wardrobe.
Breathless has been designing and producing high quality collections for men and women since 1998, becoming one of the top names in latex couture. All garments are hand crafted in the brands London Studio to the highest quality and technical specifications.
Selling both menswear and womenswear; accessories, bodysuits, dresses, lingerie, catsuits and tops galore, you are bound to find something to match your taste. Situated at 48 Phoenix Road, London, NW1 1ES, the store can be contacted on +44 (0)207 9980350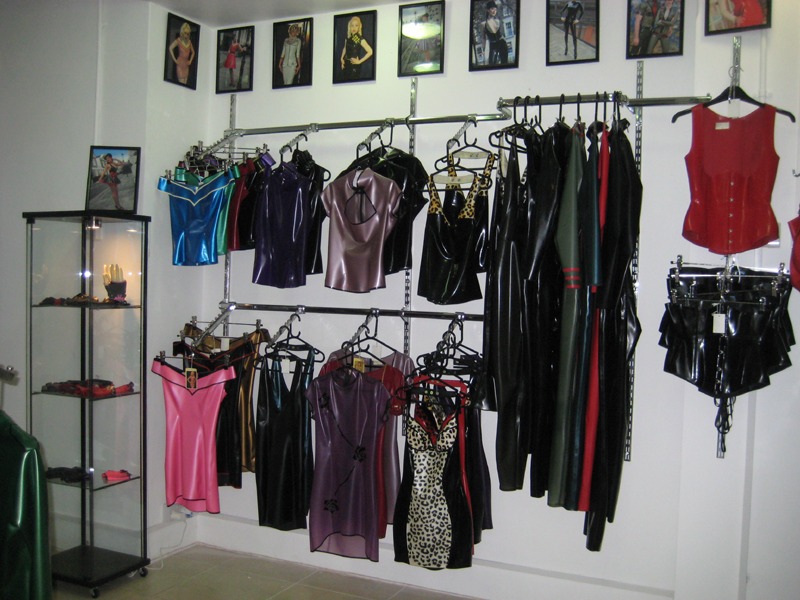 FAB.LONDON sells a varied range of Fetish & Alternative clothing in Latex (Fashion Grade), Leather, Vegan Leather, High Heels, "Accessories", Jewellery, Artworks and more from a myriad of amazing designers and artists. Max and his team are always happy to help and talk you through ideas and options.
The store can be found at Unit 99a, First Floor, The Stables Market, Chalk Farm Road, London, NW1 8AH, United Kingdom and contactable on +44(0)7958 217175

One of the most highly respected and recognisable latex clothing brands in the world, Honour Clothing have, not one, but two flagship stores in the UK. Their flagship store in Waterloo, London is still going strong today and as their customer base has grown, the brand opened a HQ and warehouse in Watford, UK, dispatching worldwide. Knowledgeable staff are on hand and will be more than happy to give you access to demos and purchase from their entire range.
Selling womenswear and menswear, Honours range is unparalled and you are guaranteed to find something you'll love.
The Waterloo shop is situated a 86 Lower Marsh, Waterloo, London, SE1 7AB and their Watford branch is at Unit 2 Finway Court, Whippendell Road, Watford, Hertfordshire, WD18 7EN.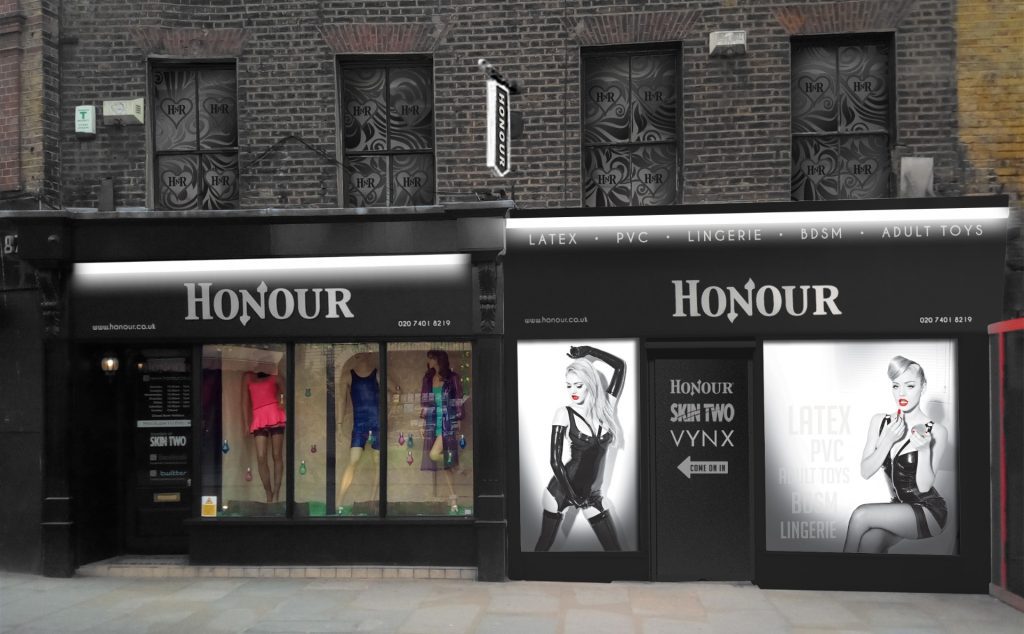 Liberation – the Libidex boutique in London's Covent Garden – not only stocks a wide range of Libidex latex clothing, but is central London's only latex clothing store.
Described by London listings magazine Time Out as "London's coolest kink boutique", Liberation's ground floor and discreet fetish basement are well supplied with a good selection of garments from the Libidex latex collections, and offer a fascinating range of good-quality accessories, gifts, adult toys and a few kinky antiques, for your delectation.
Selling latex lingerie, dresses, jackets, skirts, stockings and menswear including shorts, tops, underwear and accessories, this is definitely a shiny store you need to visit!
Liberation is situated at 49 Shelton Street, Covent Garden, London WC2H 9HE. Phone number is +44(0)207 836 5894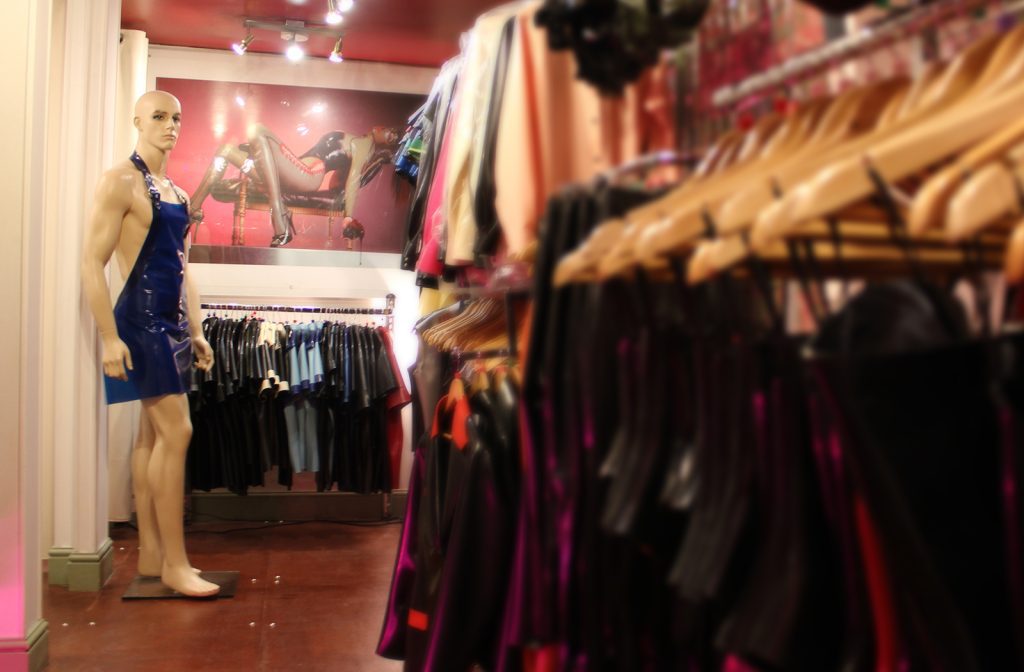 Established in 2007, Lust! has become Brighton's coolest, naughtiest and sexiest store! Based across 3 floors of fun, the team at Lust! pride themselves on offering something for everyone in an open, inclusive and welcoming environment. All-female staff have an expansive expertise and helping customers to bring a little more sensual fun into their lives is what they do best. There is no question too big, too small or too weird – ask away!
As featured on Channel 4's A Very British Sex Shop.
Open 7 days a week and located in Brighton's vibrantly quirky North Laine, the shop is just a 5-10 minute walk from Brighton station at 43 Gardner Street, Brighton, BN1 1UN, United Kingdom.
Do you prefer to get your latex clothing from online retailers or in person? Have we missed any UK shops off our list? Let us know in the comments section below.
Unsure how to style your new latex purchase? Then why not take a look at your How To & Style Guides articles.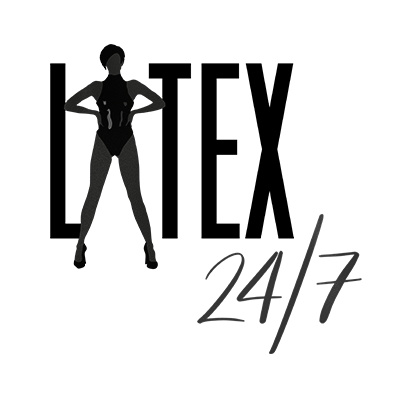 We're here, around the clock, bringing you the latest and greatest celebrity, designer, blogger, vlogger and modelling latex fashion news and reviews from around the world. If it's shiny then we'll be covering it!