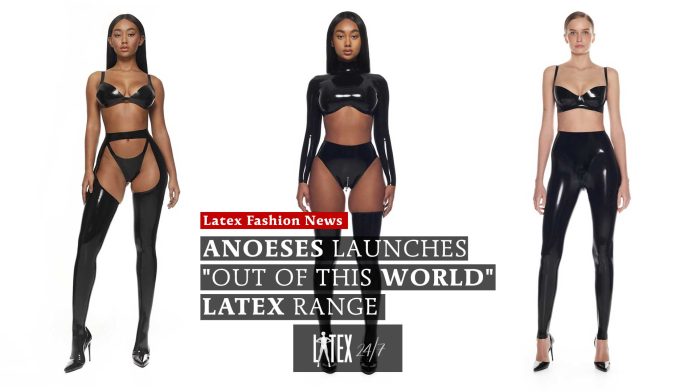 Having previously been known for their established luxurious and sophisticated leather and lingerie accessories, Ukrainian based brand Anoeses have recently expanded their range to include a number of latex essentials.
Did you know that Latex24/7 has its very own YouTube channel? Subscribe now for instant access to upcoming shiny latex clothing content.
The new range, from Anoeses, features a number of exciting new latex garments including stockings, bodysuits, skirts, tops and underwear. The brand, already famous for its boldness to provoke intrigue, have constructed their latex clothing line to rethink latex fashion in an elegant way. Latex truly is the logical continuation of Anoeses's story.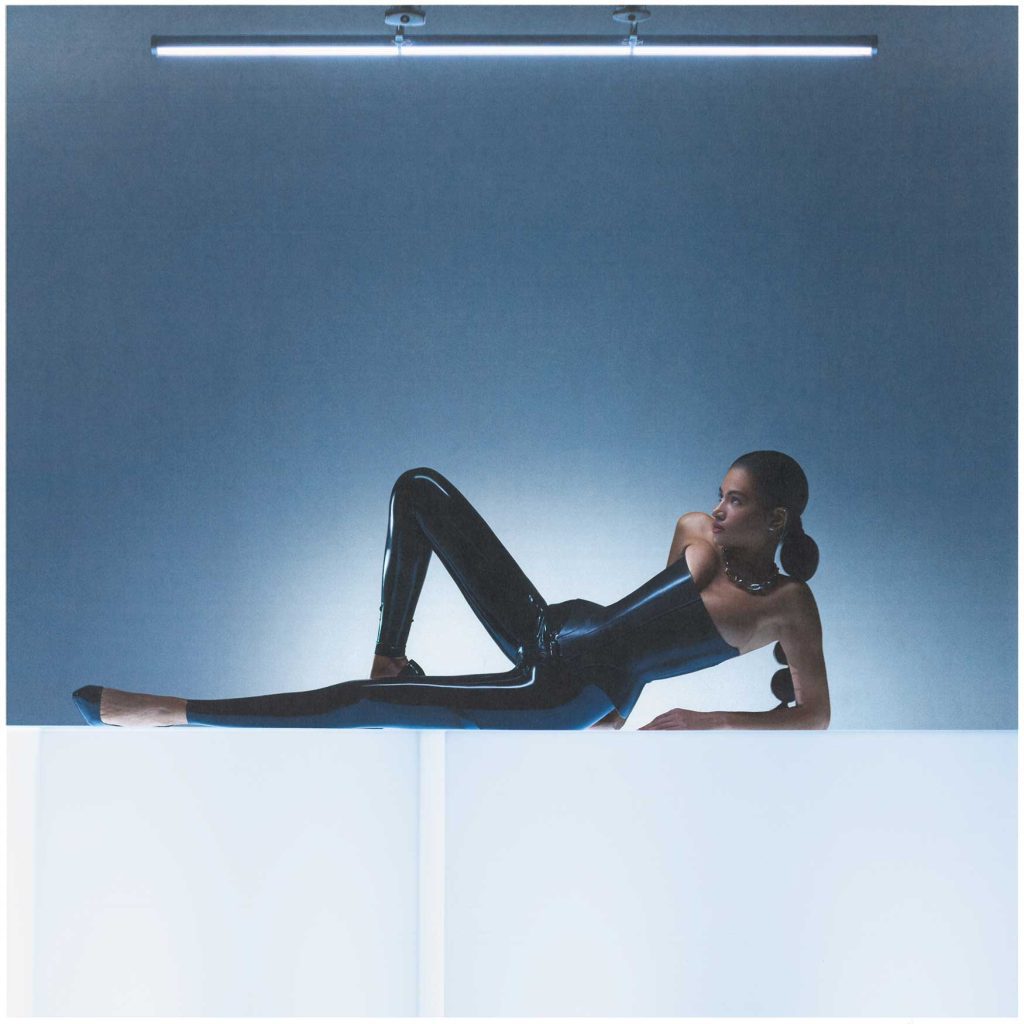 Speaking about the new collection, aptly named "Stella", the team commented on their views and opinions concerning latex as a material,
Skin-tight and glossy latex…is associated with being a transformative material that can influence your identity. It's like putting a second human skin that embraces the body and allows you to access your rebellious side. Time must slow, and you can feel like you're becoming another version of yourself – super powerful.
The new collection features smooth and sensual lines which embody and broaden the designers existing catalogue which in many cases are calculated to complement the brands existing use of leather and lingerie. Underwear and bodysuits feature high-cut shapes around the hips which accentuates the curves of the wearer's body. It aims to encourage people to define their own sexiness.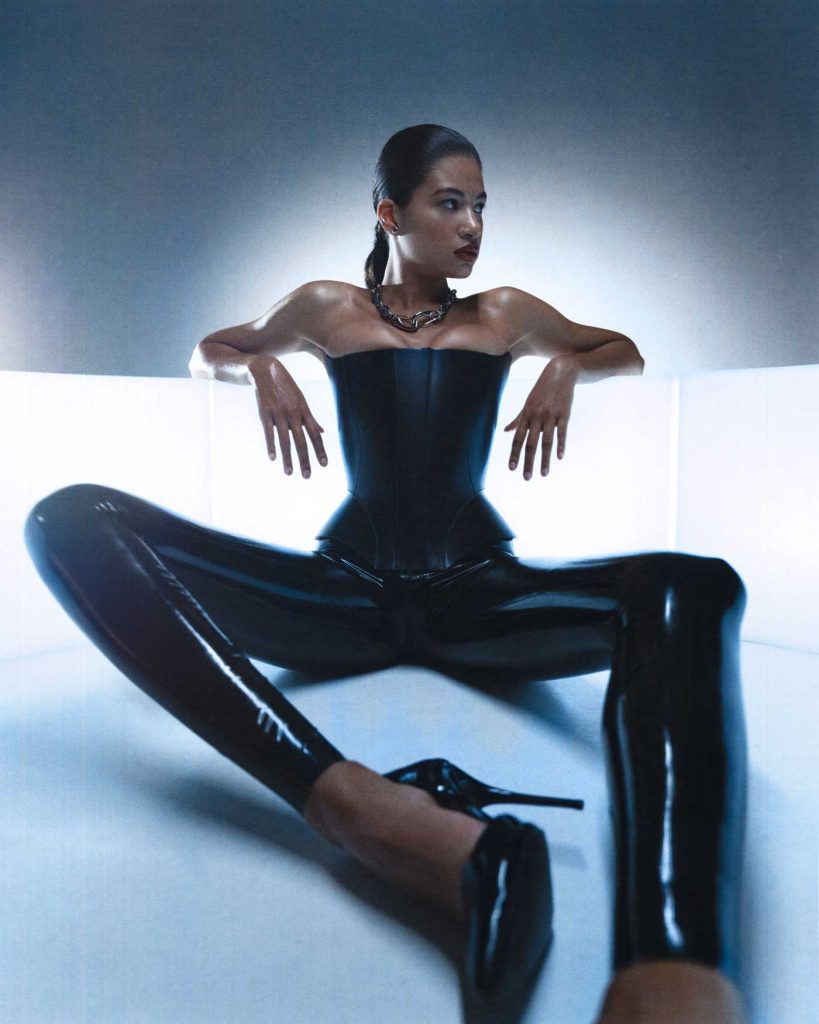 Anoeses have clearly taken the skills and knowledge learnt from previous garments to create a compelling range of latex clothing which is both fun and pleasing, highlighting the brands commitment to the exploration of one's self,
Latex in Anoeses's collection manifests that life is your party – you can do what you want to, and your body is your house – you can love the way you want to. Always rebellious but never disgraceful.
Get the Look
These stockings are made from premium quality latex, and they cover the whole length of the legs up to the buttocks

The body has two zippers with lining for your comfort: on the back and between legs. The latex itself stays close to the figure, with added constructive lines that emphasize the waist & breasts and direct the eye from one part to another.

The high waist pencil skirt Stella009 is made from tight latex. If you want to move more freely in the garment, you can unzip it in the front. This zipper also plays a decorative role. On the back of the skirt, there are constructive lines that underline the curves of a figure. In the front, there are two nickel-plated rings to which you can attach chains. Features a rear zipper.

This bra has a classic shape and construction with comfortable cups, adjustable straps, and rear closure.
Be sure to follow Anoeses social media over at Instagram, Twitter, Facebook and YouTube.
And don't forget to check out our new releases category for all the latest latex clothing news and launches from our favourite designers.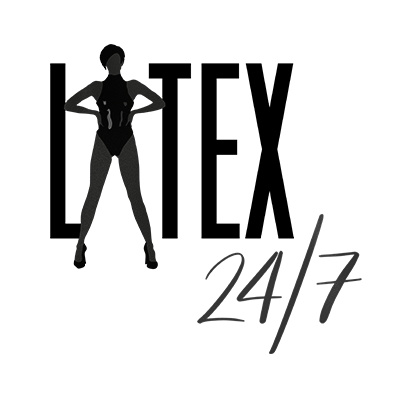 We're here, around the clock, bringing you the latest and greatest celebrity, designer, blogger, vlogger and modelling latex fashion news and reviews from around the world. If it's shiny then we'll be covering it!