After launching his maiden collection, ATTO I, back in 2020 and which featured a number of latex fashion garments, former professional dancer Alessandro Vigilante, is back at Milan Fashion Week to announce his new Spring 2022 ready-to-wear collection.
Did you know that Latex24/7 has its very own Discord server? Whether you are new to the world of latex fashion or have been adding to your wardrobe for many years, join our Discord community for hints and style tips, sale alerts and to share your greatest outfits.
His latest collection, aptly named ATTO II, features fewer latex garments than his original collection. Alessandro Vigilante commented "I will never give up on latex but I deployed it a little bit less this season because it comes with its limits…And this time I wanted to deliver a more relaxed attitude, so knitwear conveys that sense of comfort I was looking for". In a choreographed presentation, the designer unveiled a collection which encompasses bold, pastel colours and sensual, deep-sided cutout slits (this clearly appears to be a trend for the upcoming season as the SS22 collection from Andreas Kronthaler adds similar cuts).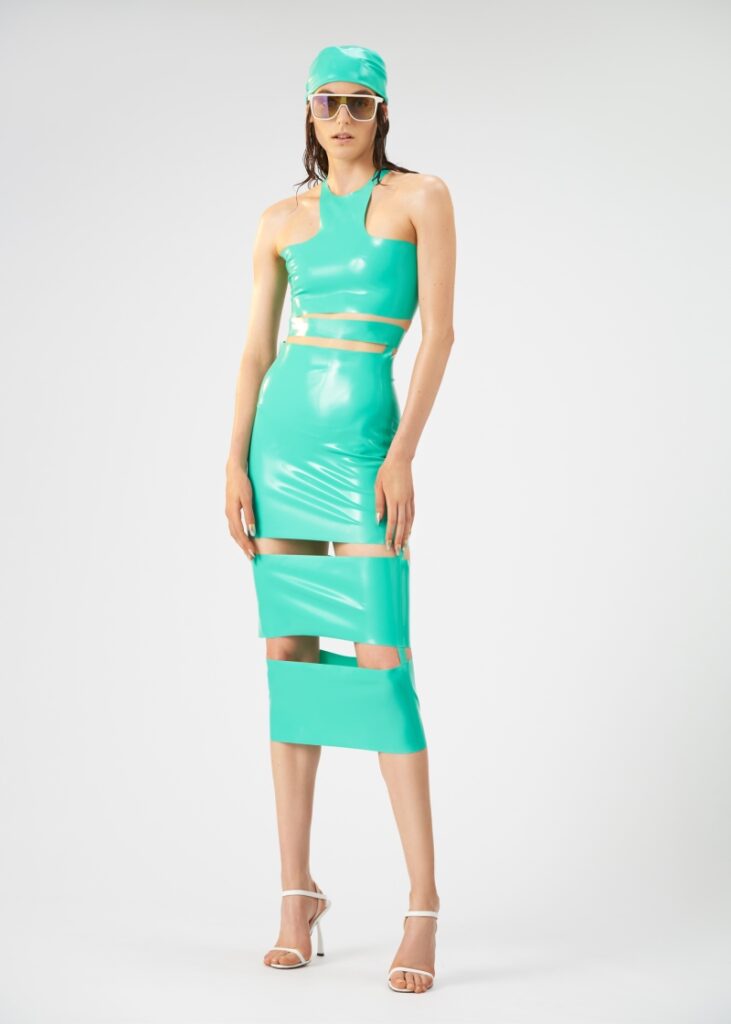 Be sure to check out Alessandros website and Instagram for more info.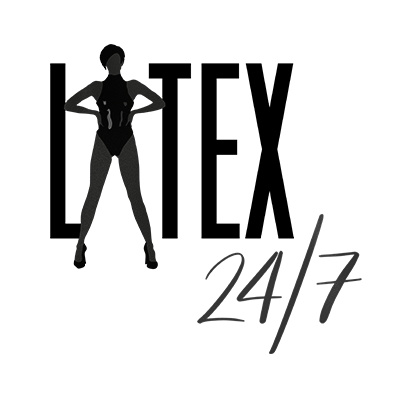 We're here, around the clock, bringing you the latest and greatest celebrity, designer, blogger, vlogger and modelling latex fashion news and reviews from around the world. If it's shiny then we'll be covering it!