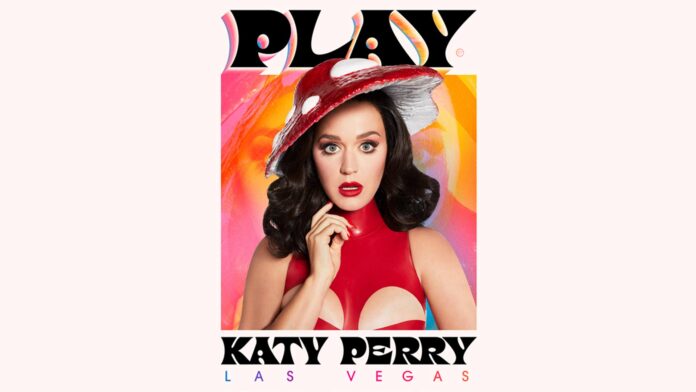 Katy Perry has to be one of our favourite celebrity latex advocates so it's great to see the singer back in the shiny stuff as she announces her upcoming residency in Las Vegas.
Did you know, you can now keep up to date with all the latest latex fashion news from Latex24/7 via the Google News App? Just head over to our publication or search "Latex24/7" in the app on your smartphone or tablet.
No stranger to wearing latex fashion, Katy returned to the height of her California Girls fame to publicise the announcement. Katy Perry will be among the first to perform at Las Vegas' upcoming new casino, Resorts World, which is set to open in June. She will play eight shows between December 2021 and January 2022 at the casino's 5,000-capacity theatre, which opens in November.
The Fireworks singer opted for a stunning red dress from Vex Clothing, which was combined with matching ruby red lips and toadstool inspired headwear. The Divide Bodysuit, part of the Divide range from Vex, features a mock turtleneck and cutouts at the bust. The bodysuit was previously worn by rapper Saweetie on the cover of Maxim.
Katy took to her social media profiles to publicise her residency:
Let's hope for lots of shiny latex fashion outfits to be featured in the actual show when it opens at the end of this year.
Be sure to follow Vex Clothing via their Facebook, Twitter and Instagram profiles, for more celebrities wearing latex fashion.
Save an incredible
15%
off all purchases from Vex Clothing by entering code 'LATEX247' during checkout at
their website
.
You can keep up to date with further news about the Las Vegas residency via Katy Perry's Facebook, Twitter and Instagram.
Don't forget to check out our celebrity latex fashion news section for more shiny celebs.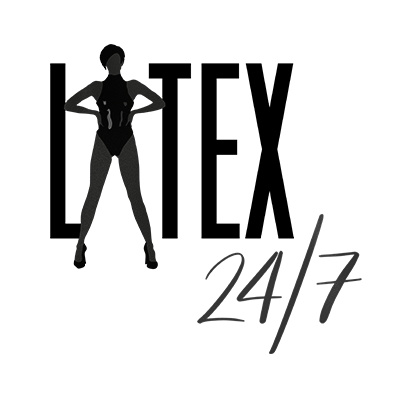 We're here, around the clock, bringing you the latest and greatest celebrity, designer, blogger, vlogger and modelling latex fashion news and reviews from around the world. If it's shiny then we'll be covering it!