Here at Latex24/7 we love a good latex try-on video and with them an opportunity to hear other peoples views and comments on our favourite material. So it was great to see YouTube sensation Maddie Luca release her latest video full of gorgeous latex fashion.
Maddie recently partnered with Honour Clothing to showcase a small selection of their huge latex range, as the YouTube star filmed her first ever experience wearing such garments. The Adelaide based vlogger stunned in a number of items including a tube top, skater skirt and beautiful, eye-popping, zipper dress and proved that latex is both a versatile and adaptable material.
Items featured in the shiny try-on video are all available for purchase from Honour's website:
The full video can be viewed on YouTube below:
Let us know what you think about Maddie's choice of latex garments in the comments section below. Which are your favourites, what were your first experiences of latex like?
You can follow Maddie Luca on social media over at Instagram and Twitter.
Also, be sure to check out our Bloggers & Vloggers section for more online reviews and try-ons.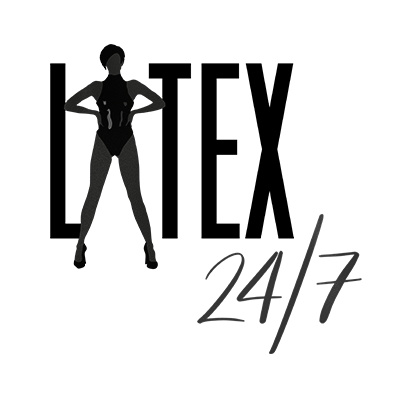 We're here, around the clock, bringing you the latest and greatest celebrity, designer, blogger, vlogger and modelling latex fashion news and reviews from around the world. If it's shiny then we'll be covering it!