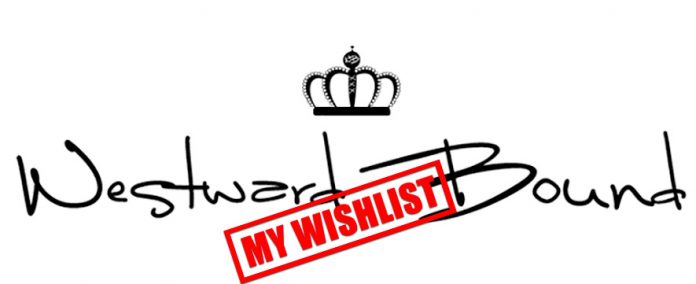 If you're anything like us here at Latex24/7, by now you probably have an ever-expanding wish list of latex garments and accessories which you would love to own. Often it can a chore to have to keep these lists updated and even more of a problem sending this list to those of you lucky enough to receive the odd surprise package. But this is all about to change, as Westward Bound launches their new "Share Wish List" feature.
The iconic latex fashion brand Westward Bound launches a new share wish list feature via their website and we absolutely love it. The brand tweeted their new recent unveiling:
Licked it. New. Share Link To Your Wishlist.

Log in to your account on https://t.co/5n0wj6jwR2 Go to your Wishlist and click on the new Share Link to your Wishlist button to obtain your Wishlist id. You can add this link to all your social media or personal website. Easy. pic.twitter.com/fElxWGAWJ0

— Westward Bound (@westward_bound) April 2, 2019
This addition is now live and you can access it via the following steps:
Login to your Westward Bound account
Add an item (or several items 🙂 ) to your wish list
Click the Wish List link at the top right hand corner of the page
This will show you your current wish list items. From here you then have the option to either "Send Wishlist to a Friend" or "Share Link to your Wishlist"
Which ever option you choose it's never been easier to share your list of shiny desires. Now there's no excuse for your friends and family not to purchase the correct garment.
Don't forget you can easily follow Westward Bound on social media via the following:
Let us know what you think about this new feature in the comments below. Will you be using it? Why not share your wish list so we can add some of your choice garments to ours.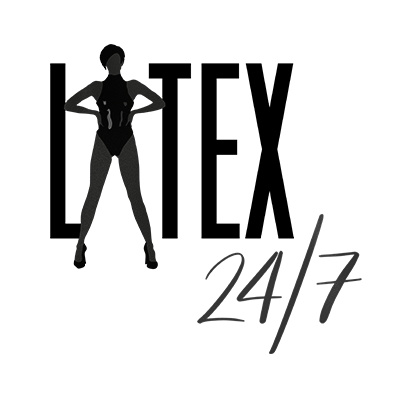 We're here, around the clock, bringing you the latest and greatest celebrity, designer, blogger, vlogger and modelling latex fashion news and reviews from around the world. If it's shiny then we'll be covering it!