When most people think of Easter time they naturally think of chocolate eggs, baby chicks and new life. Here at Latex24/7 we firmly believe in having a shiny Easter and we're glad to say that one of our favourite design teams, over at Westward Bound, seem to agree.
The highly-respected latex fashion brand have added a number of new garments as part of their always stunning latex womenswear range. Items include everything from dresses to leotards to latex corsets and, as you would expect from a designer with the experience of Westward Bound, the outfits are both unique and glorious.
Just a few examples of the new garments include:
There's never been a better time to treat yourself, or a special someone, at this time of year.
Follow Westward Bound on social:
Facebook
Twitter
Instagram
Here at Latex24/7 we co-ordinate new release information and reviews as much as possible. Keep an eye on our new releases section for further updates.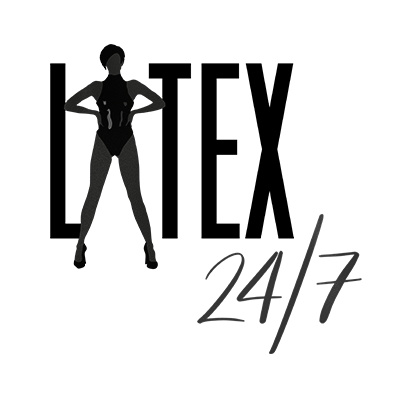 We're here, around the clock, bringing you the latest and greatest celebrity, designer, blogger, vlogger and modelling latex fashion news and reviews from around the world. If it's shiny then we'll be covering it!