World famous and respected, UK-based, Honour Latex are currently running a flash sale on their menswear ranges, including everything from underpants to shirts to catsuits. For the next 24 hours, purchase a menswear garment through Honour.co.uk and navigate to their menswear collection and take advantage of a whopping 15% sale on Honour items.
To benefit from this amazing saving, add your items to the cart and upon checkout enter the promo code HNR15. This will bag you a saving of 15% on purchases.
The reduction is valid on garments including popular items such as their latex t-shirt, the green army t-shirt, white latex shirt and the latex catsuit with front zip. Click on the below images to be taken directly to this items:
Go on, it's pay-day. Spoil yourself and take advantage of this amazing 15% sale on Honour clothing 🙂
Check out Honour.co.uk for further information, and follow Honour on Facebook, Twitter and Instagram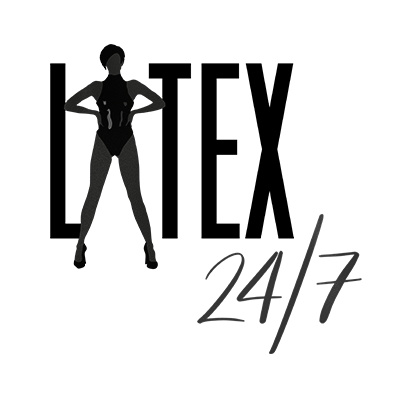 We're here, around the clock, bringing you the latest and greatest celebrity, designer, blogger, vlogger and modelling latex fashion news and reviews from around the world. If it's shiny then we'll be covering it!