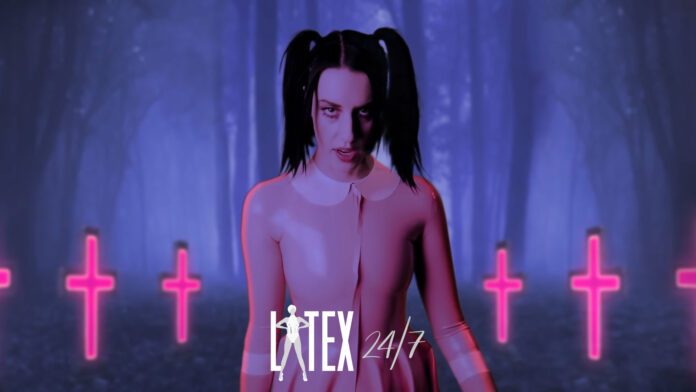 With October now upon us (where has the year gone?), Los Angeles based band Night Club have just released their new single "Gossip", and it features lead singer Emily Kavanaugh wearing a latex Wednesday Addams themed dress.
This is the second single from Night Club's upcoming album "Die Die Lullaby" (release date: 9th October 2020). In the highly stylised video, Night Club front, Emily dons the spooky and troublesome teenager inspired latex dress and her Instagram page shows some "Behind the Scenes" footage from the videos filming.
The band's Facebook page also featured BTS images from the video:
Whilst it is not confirmed officially, we here at Latex24/7 believe that the latex dress worn in the "Gossip" video is from the incredible Syren Latex. The same dress is currently available on the Syren Latex website: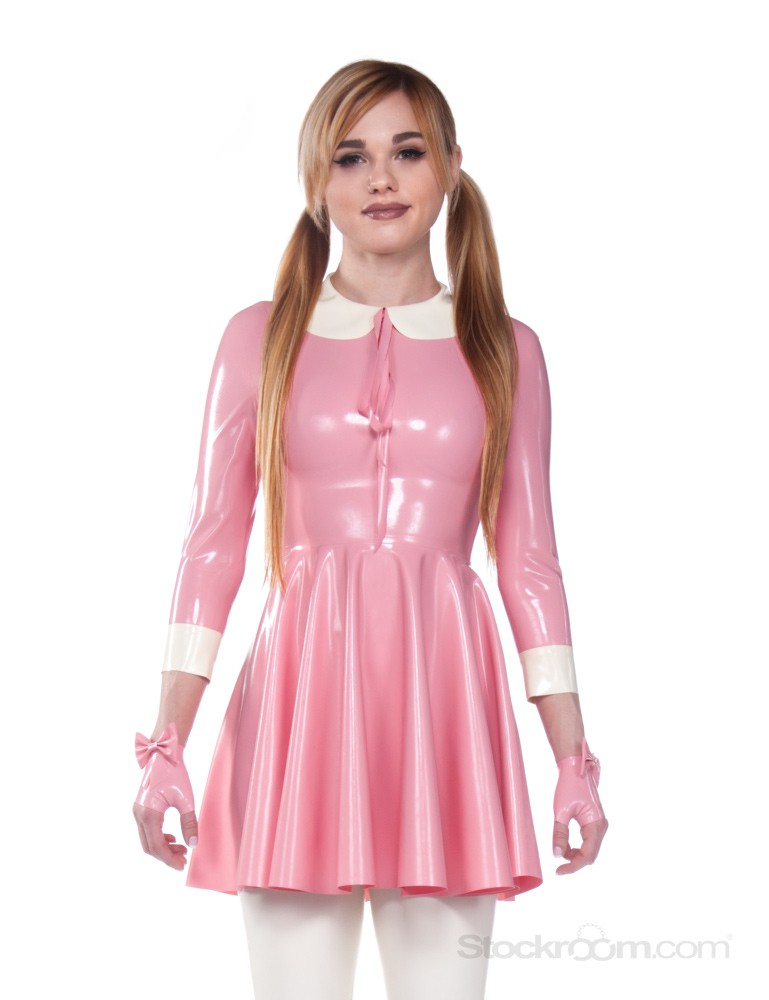 Emily is no stranger to the world of latex fashion, having previously been seen in latex for past single and publicity.
The full latex infused video from Night Club, for new single "Gossip", can be view on YouTube below:
Be sure to follow Night Club on social media via their Facebook, Twitter and Instagram profiles.
Also, check out the amazing Syren Latex over on Facebook, Twitter and Instagram.
To keep up to date on the latest latex fashion news be sure to check our the Latex24/7 News archive frequently.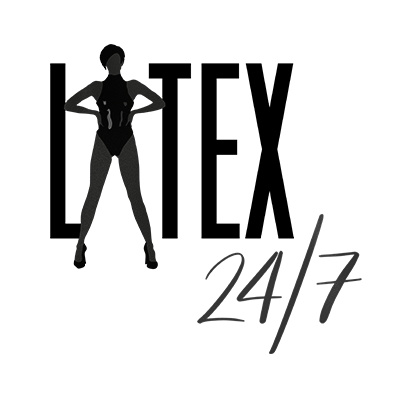 We're here, around the clock, bringing you the latest and greatest celebrity, designer, blogger, vlogger and modelling latex fashion news and reviews from around the world. If it's shiny then we'll be covering it!