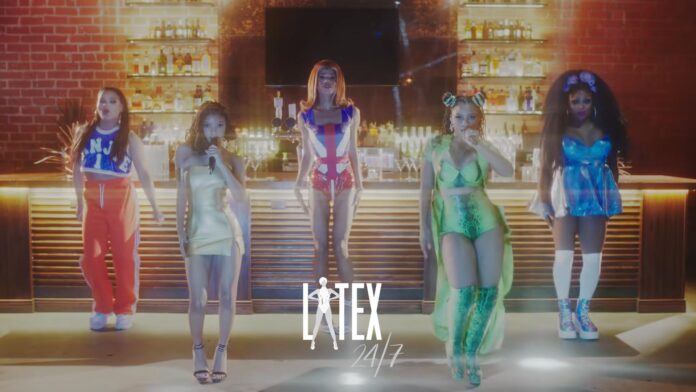 Chloe x Halle are no stranger to latex fashion, having previously worn it for YouTube event "DearClass2020" and for the cover of their album "Ungodly Hour". The sisters once again donned our favourite material as the and singing duo performed their single "Do It" at the virtual GLAAD Media Awards wearing latex outfits inspired by 90's girl group the "Spice Girls".
With the ongoing worldwide pandemic, many celebrity and public events are now turning virtual. This year's Awards, which honours media for fair, accurate, and inclusive representations of LGBTQ people and issues, was one such event. Chloe and Halle closed out the GLAAD Media Awards on Thursday night wearing custom designs by Venus Prototype Latex. Styling was by Zerina Akers.
Chloe, dressed as Scary Spice, wowed in a neon snakeskin-print separates and matching thigh-high boots. Halle opted for the role of Posh Spice; her look was a gold minidress with an arm cuff and strappy stilettos. Making up the remainder of the girl group were RuPaul's Drag Race stars Mayhem Miller, Naomi Smalls, and Vanessa Vanjie Mateo, who were dressed up as Baby Spice, Ginger Spice, and Sporty Spice, respectively.
This is not the first time we have seen Spice Girls themed latex fashion (and we hope not the last) as the Faiers sisters wore similar themed Elissa Poppy latex for the Spice Girls 2019 tour.
You can view the entire shiny (and spicey) GLAAD performance by Chloe x Halle, over on YouTube below:
Venus Prototype Latex took to Instagram to highlight their amazing work for the talented duo.
Be sure to follow Chloe and Halle via their Facebook, Twitter and Instagram profiles.
You can also keep up-to-date with the latest designs from Venus Prototype through Facebook, Twitter and Instagram.
For the latest latex fashion news be sure to check out our frequently updated news section.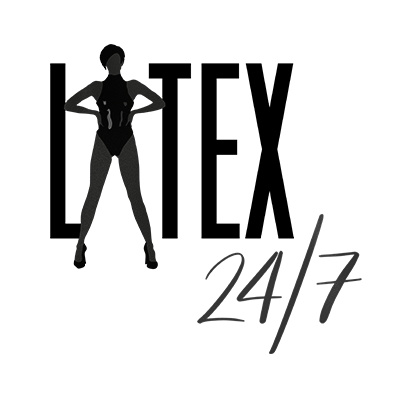 We're here, around the clock, bringing you the latest and greatest celebrity, designer, blogger, vlogger and modelling latex fashion news and reviews from around the world. If it's shiny then we'll be covering it!