We here at Latex24/7 love a good bargain, and it's even better when the price reductions are from such a well-known and respected brand as Honour Clothing. It's therefore great to hear that Honour currently have a number of items on sale in their polka dot range with an amazing 20% off a number of key latex garments.
They have everything from bras, dresses, stockings to basques currently on offer. So grab yourself a bargain as these stunning items are sure to sell out fast.
For example, the below amazing savings can currently be obtained:
For a full list of all items currently on offer check out the Honour Polka Dot & Stripes offer page.
To check out other latex fashion sales, offers and price reductions from all our favourite designers take a look at our specially curated Sales & Offers section.
Don't forget you can follow Honour Clothing on social media over at:
Facebook
Twitter
Instagram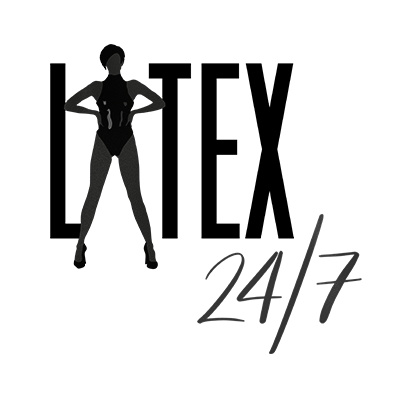 We're here, around the clock, bringing you the latest and greatest celebrity, designer, blogger, vlogger and modelling latex fashion news and reviews from around the world. If it's shiny then we'll be covering it!