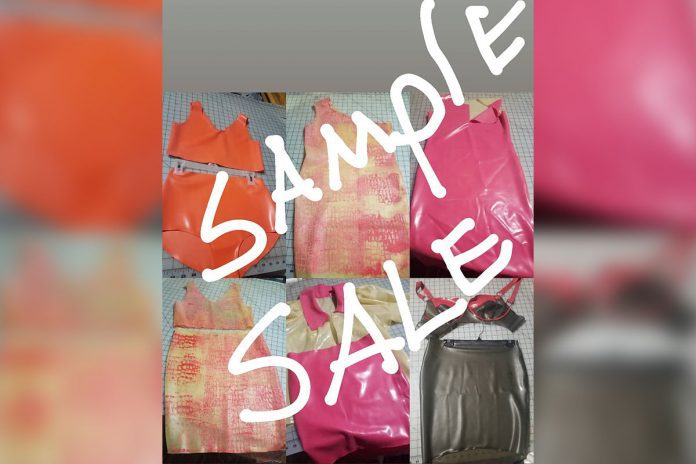 Maryland based latex fashion designer, Allure Bound, currently have massive price reductions available in their sample sale. Allure Bound owner, Antrice Sykes, has put a number of her amazing latex garment samples up for sale on her eBay store.
Items range from skirts to dresses to two piece sets (and almost everything in between). Many of the latex outfits currently on sale are featured on the brands Instagram profile and examples of these are shown below:
The full list of unique designs can be viewed on Allure Bound's eBay store right now. Grab a bargain before the auctions end or drop Allure a DM on Instagram to purchase an item and grab yourself a bargain in the Allure Bound sample sale.
You can follow Allure Bound on social media via:
Facebook
Twitter
Instagram
YouTube
To view other latex fashion sales and price reductions, check out our Sales & Offers section.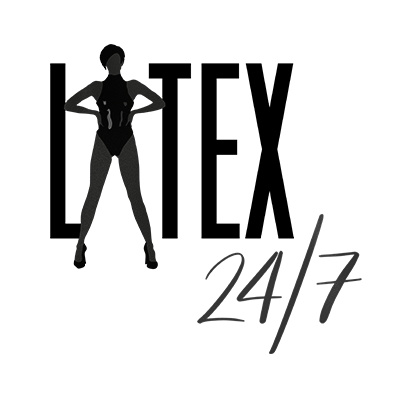 We're here, around the clock, bringing you the latest and greatest celebrity, designer, blogger, vlogger and modelling latex fashion news and reviews from around the world. If it's shiny then we'll be covering it!