Ever the latex fashion advocate, Nicki Minaj squeezes into the 'shiny shiny', this time for the Russian edition of Harper's Bazaar to promote her new album 'Queen' due for release in August. The hip hop princess partnered with long term latex collaborator Atsuko Kudo for a summery vibes theme for her choice of rubbery outfit this time. Nicki shared a set of images from her recent shoot.
In a very classic, almost David Bailey-esque shoot, the songstress wore a design featuring a stunning but simple two-tone striped strapless top and a set of green hot pants with floral motive, perfect for the summer season. Definitely a set which could be worn out in public without raising too many eyebrows!
Check out the pictures on Instagram now
https://www.instagram.com/p/BlLH92mh_P0/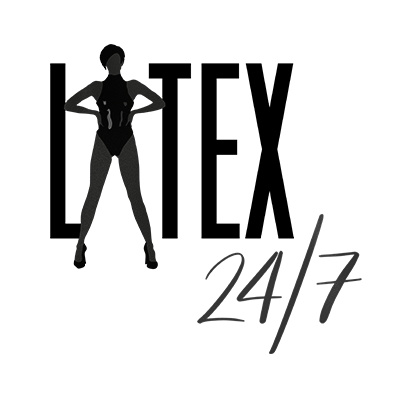 We're here, around the clock, bringing you the latest and greatest celebrity, designer, blogger, vlogger and modelling latex fashion news and reviews from around the world. If it's shiny then we'll be covering it!