No stranger to the world of latex fashion, Nicole Scherzinger recently appeared wearing Vex Latex on The Masked Singer. The singer, who used to perform with her Pussycat Doll colleagues, outshone each of the contestants in her custom made latex garments.
Did you know, you can now keep up to date with all the latest latex fashion news from Latex24/7 via the Google News App? Just head over to our publication or search "Latex24/7" in the app on your smartphone or tablet.
A regular panellist on the US network Fox's show, Nicole Scherzinger looked stunning in custom Vex Latex as she appeared on the show. Wearing a custom orange tartan inspired themed bra, skirt with peplum and a matching pair of gauntlet long gloves, Ms Scherzinger once again proved that latex fashion is both versatile and ready for the mainstream.
The celebrity posed for the cameras to capture this unique, and eye-catching, latex outfit: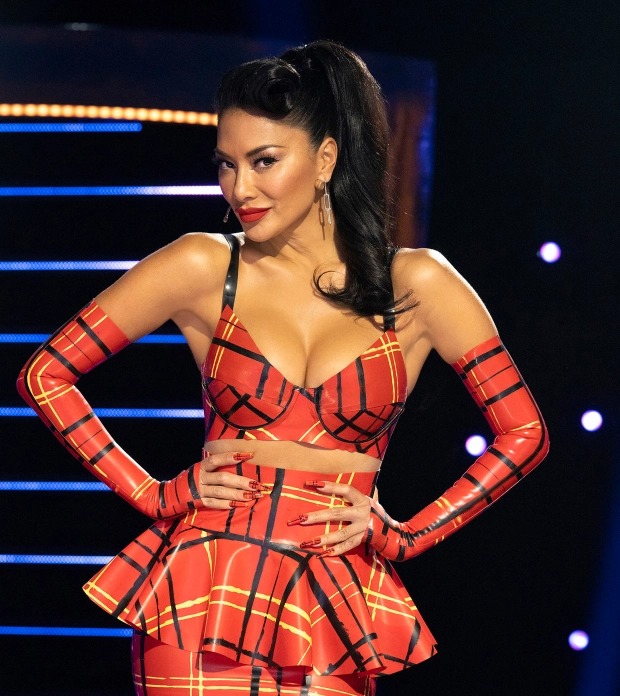 Be sure to follow Vex Clothing via their social media profiles on Facebook, Twitter, Instagram and YouTube.
Save an incredible
15%
off all purchases from Vex Clothing by entering code 'LATEX247' during checkout at
their website
.
Do you agree that Nicole Scherzinger stunned in latex on The Masked Singer? Let us know in the comments section below. And be sure to check out our celebrity latex fashion news section for more shiny celeb goodness, news and reviews.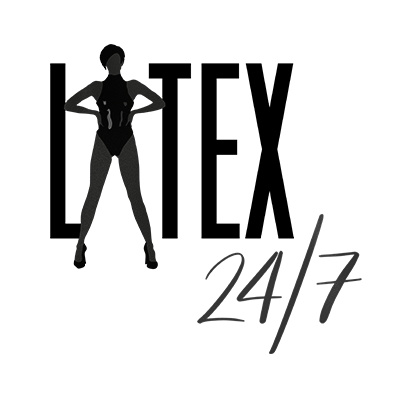 We're here, around the clock, bringing you the latest and greatest celebrity, designer, blogger, vlogger and modelling latex fashion news and reviews from around the world. If it's shiny then we'll be covering it!