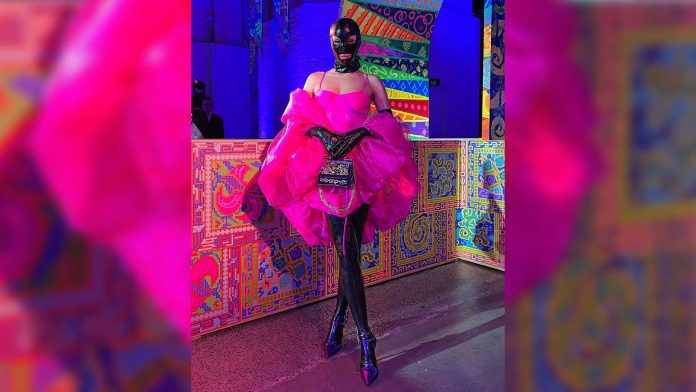 Big Brother VIP star and model Imogen Anthony wore Vex Latex to the Iordanes Spyridon Gogos show at Afterpay Australian Fashion Week recently.
Have you followed the Latex24/7 Instagram page yet? Be the first to hear about new articles and content straight from your IG feed. Head over to our IG page to follow us.
The Iordanes Spyridon Gogos show was held at the Powerhouse Museum in Sydney. Dressed in a custom OMG LMT hot pink dress, the star opted to wear a Vex Clothing black latex hood, along with black gloves and leggings. She finished off her outfit with Louboutin boots and a Dolce & Gabbana bag.
The Aussie born celebrity took to her Instagram profile to show off her stunning outfit:
Imogen Anthony also posted a video showcasing her latex infused outfit:
Imogen wasn't the only star to wear latex at Australian Fashion Week this year, as fellow model Natasha Oakley wore Versace latex to the Emma Pills show.
Be sure to follow Vex Clothing via their social media profiles on Facebook, Twitter, Instagram and YouTube.
And, don't forget, for more celebrity latex fashion news, be sure to check out our specially curated celeb latex news section regularly.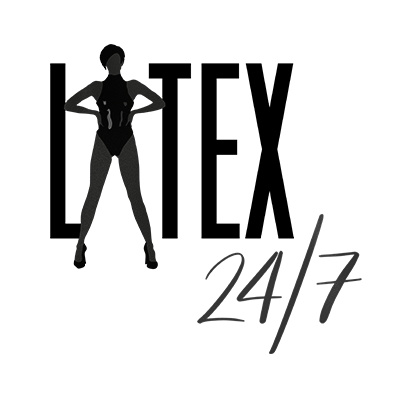 We're here, around the clock, bringing you the latest and greatest celebrity, designer, blogger, vlogger and modelling latex fashion news and reviews from around the world. If it's shiny then we'll be covering it!