Internationally known latex brand Honour UK have just announced a special flash sale on all menswear, with an incredible 20% off every male garment. The flash sale also includes latex care/dressing aids/oils, also with an incredible 20% off. But you'll have to be quick because the sale ends at 8 pm GMT tomorrow!
Did you know, you can now keep up to date with all the latest latex fashion news from Latex24/7 via the Google News App? Just head over to our publication or search "Latex24/7" in the app on your smartphone or tablet.
Some of the highlights of the sale include the following items:
Along with 20% off all latex menswear, Honour also has the same fantastic saving off all men's PVC, leather, wet look and costumes. For the entire list of all items in the flash sale check out the entire menswear collection and the lubes & oils.
For other special latex fashion offers and sales, be sure to check out our Sales & Offers category frequently.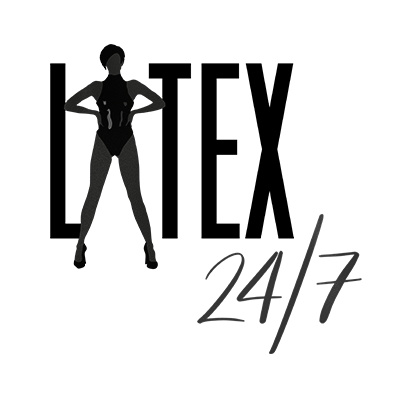 We're here, around the clock, bringing you the latest and greatest celebrity, designer, blogger, vlogger and modelling latex fashion news and reviews from around the world. If it's shiny then we'll be covering it!