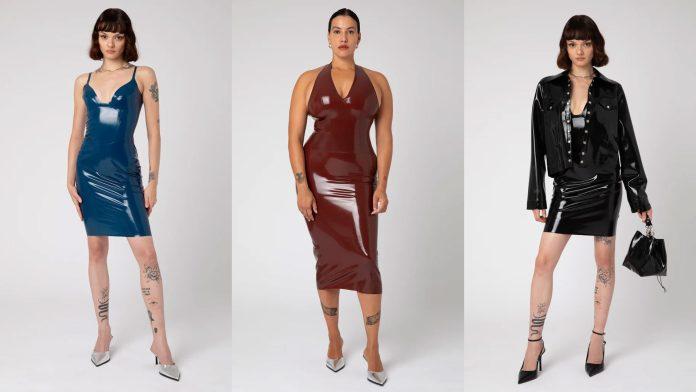 Italian based latex designer FBLD have officially launched their new Autumn/Winter 2023 latex range featuring a selection of incredible designs for the upcoming season.
Have you followed the Latex24/7 Instagram page yet? Be the first to hear about new articles and content straight from your IG feed. Head over to
our IG page
to follow us.
Based in Vigevano, Italy, FBLD was conceived and is owned by Francesca Bellingeri. The designer employs five employees, from the local area, to produce garments and we were recently treated to a behind the scenes look at their workshop. Outfits manufactured by brand were recently seen during a performance at Radio Norba Cornetto Battiti Live.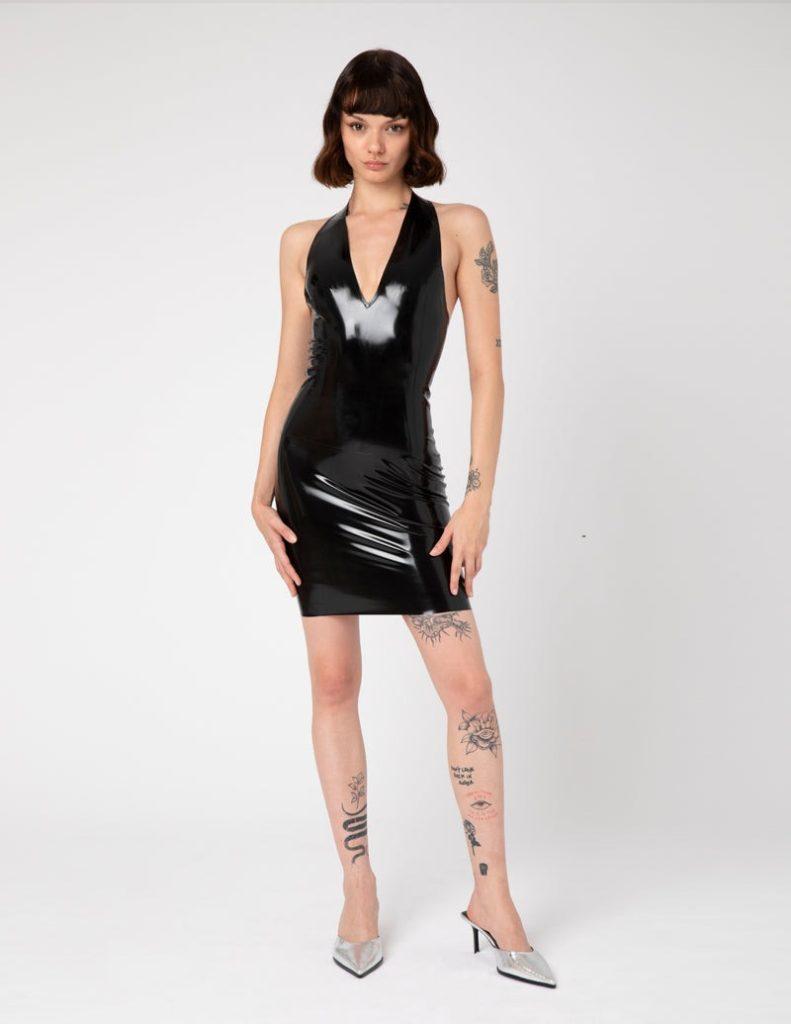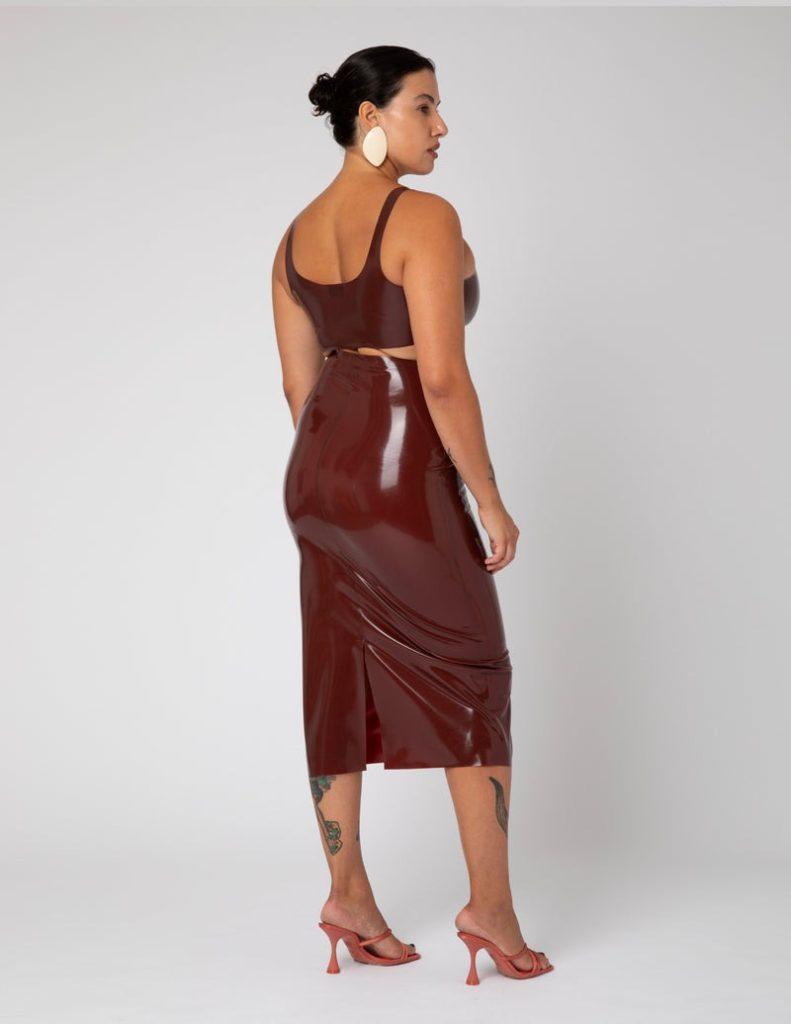 The new collection, launched alongside a revamp of their website at https://fbld.eu, features a palette of latex garments in black, blue, brown and smoky black. With a range of garments including dresses, trousers, jackets, bodysuits, bralettes and head scarfs, the brand has further expanded their scope of choice for those interested in latex clothing. Of key interest is the inclusion of a selection of 'loose' style garments, such as trousers, jackets and blazers, ensuring that comfort and accessibility are available to all.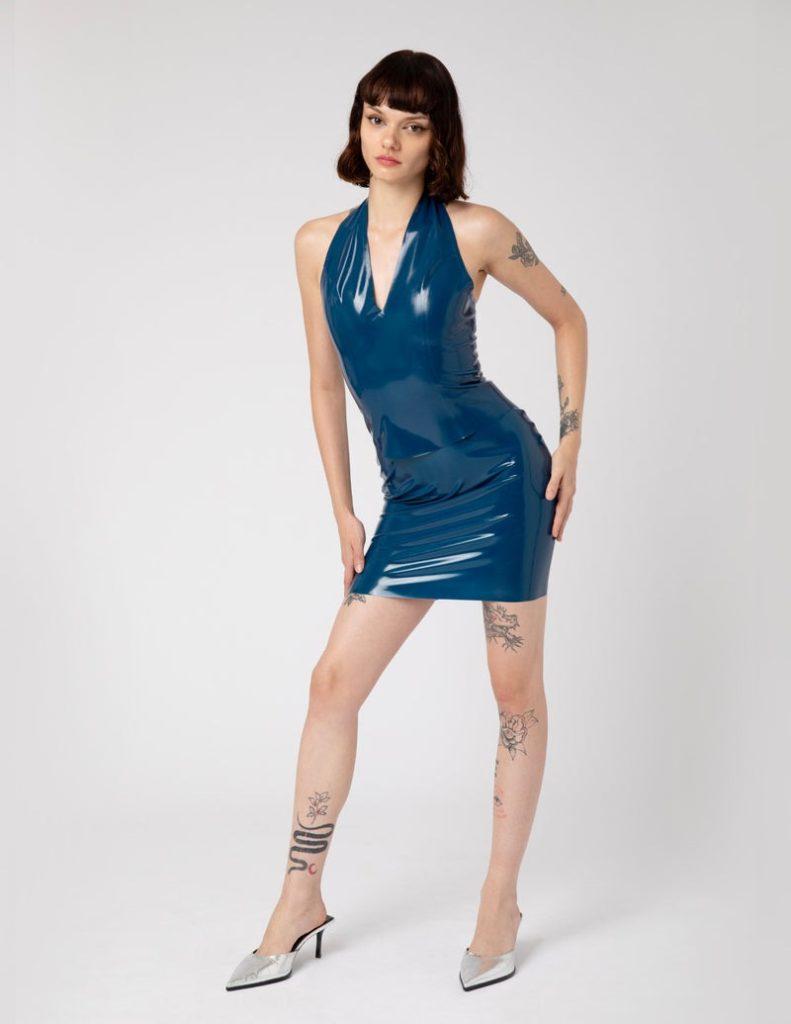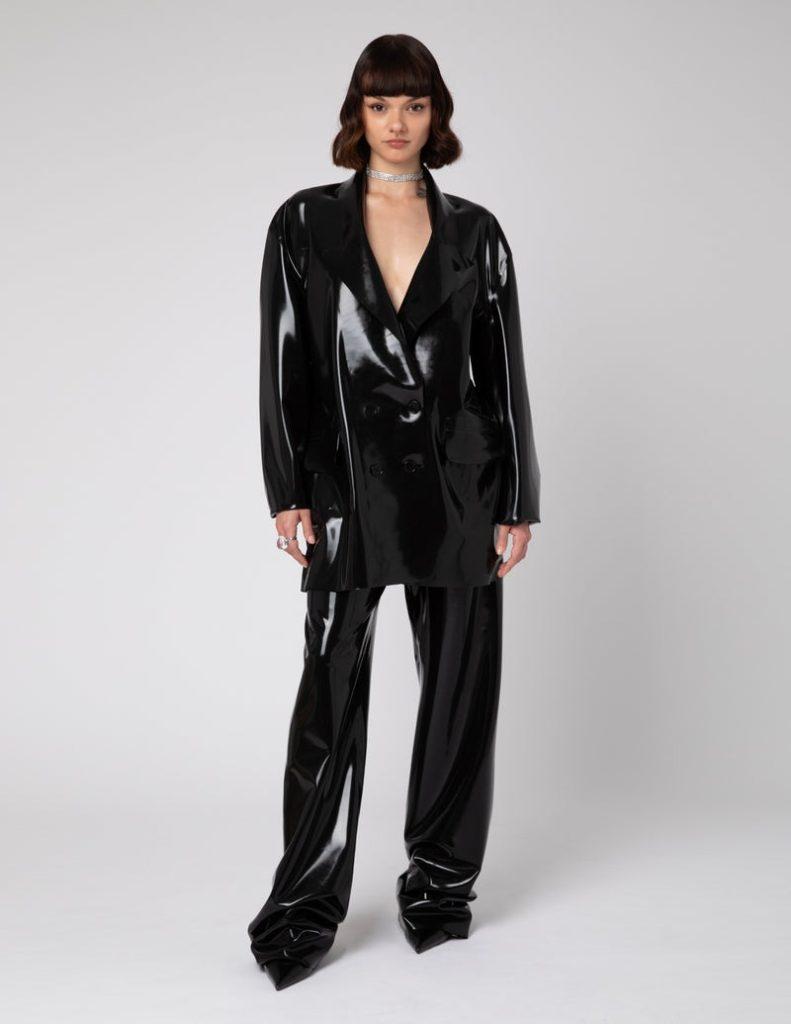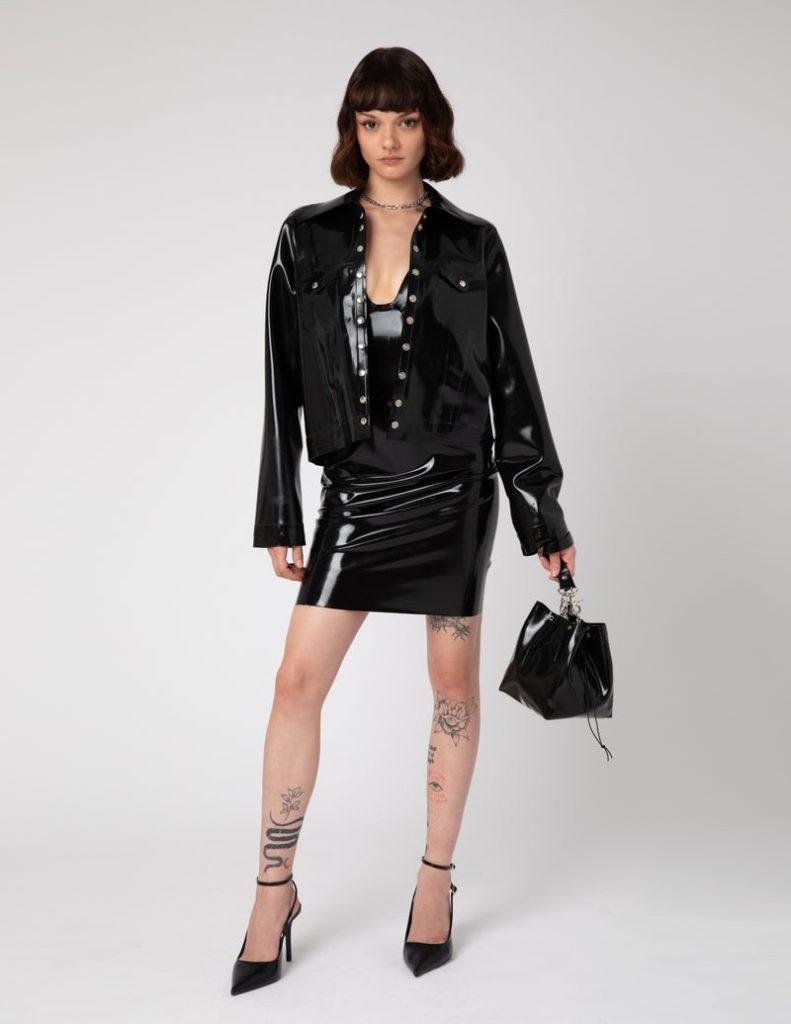 With the launch of this collection FBLD have once again proven that they are at the forefront of latex fashion as its influence continues to grow.
Be sure to take a look at the full Autumn/Winter collection over on the designers website now.
For the latest latex clothing collection reveals and releases be sure to check back often to our specially curated new releases section here at Latex24/7.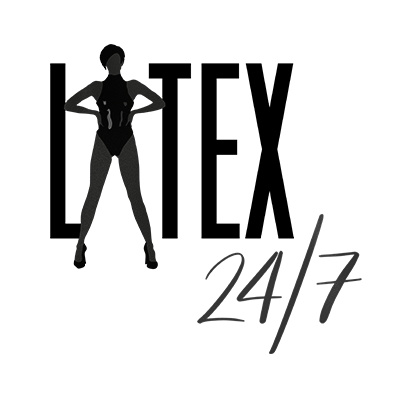 We're here, around the clock, bringing you the latest and greatest celebrity, designer, blogger, vlogger and modelling latex fashion news and reviews from around the world.  If it's shiny then we'll be covering it!