Here at Latex24/7 we do love to hear about new latex collections and Austrialian based latex photographer and brand A-D-Atelier have undoubtedly not failed to impress us with the launch of their new Capsule II collection.
Did you know that Latex24/7 has its very own YouTube channel?
Subscribe now
for instant access to upcoming shiny latex clothing content.
The new collection from A-D-Atelier introduces "silhouettes, unisex styles and accessories to the range" clearly taking influence from futuristic and fantasy genres with the inclusion of metal detailed headscarfs, chokers and contrasting translucent latex throughout the range. With the inclusion of "high quality silver nickel YKK metal zippers and hardware" to the collection, unique and eye-catching details are prevalent whilst the designs feature a pallete of reds, blacks and blue to create a "design range providing flattering, accessable and unique pieces." And for the first time the brand have added a number of male oriented garments.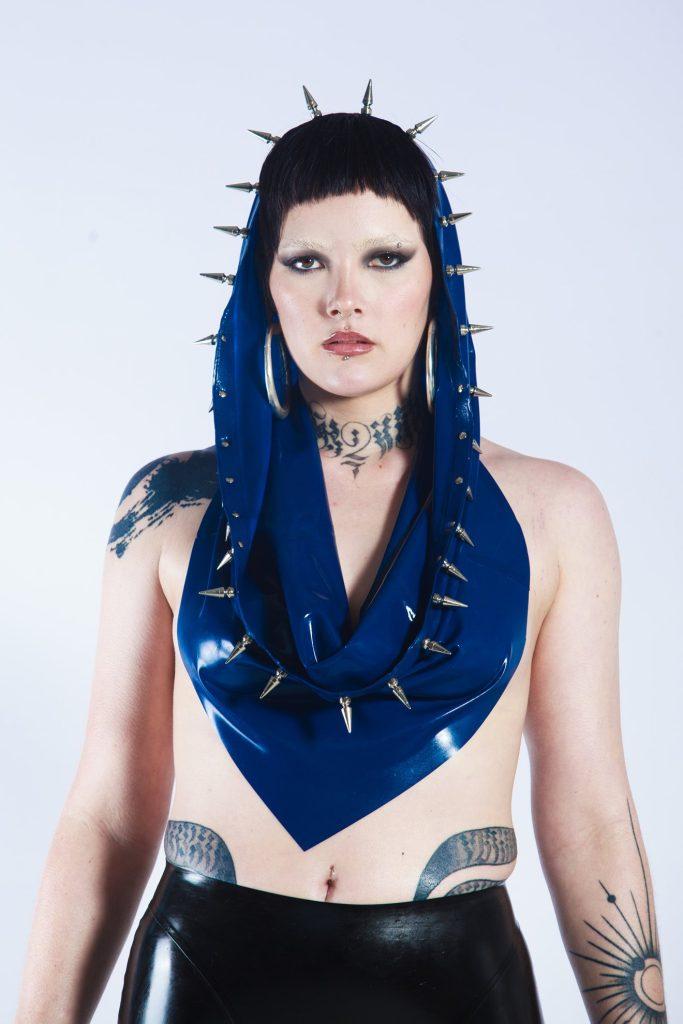 Capsule II features garments including latex jackets, trousers, dresses, headscarfs, tops, skirts, shorts and accessories including g-strings and belts.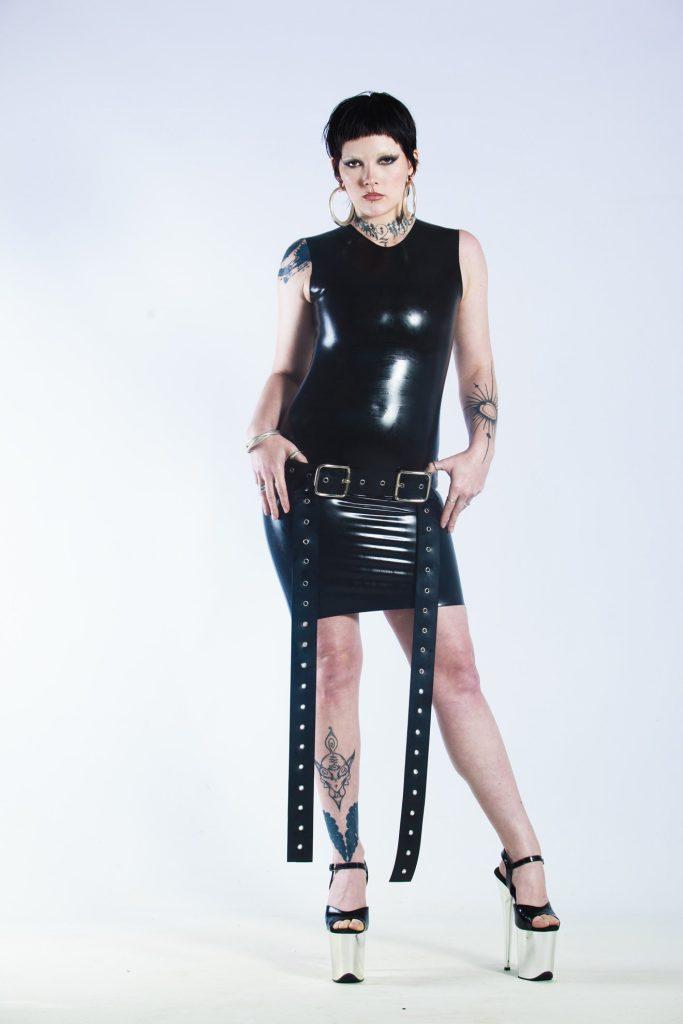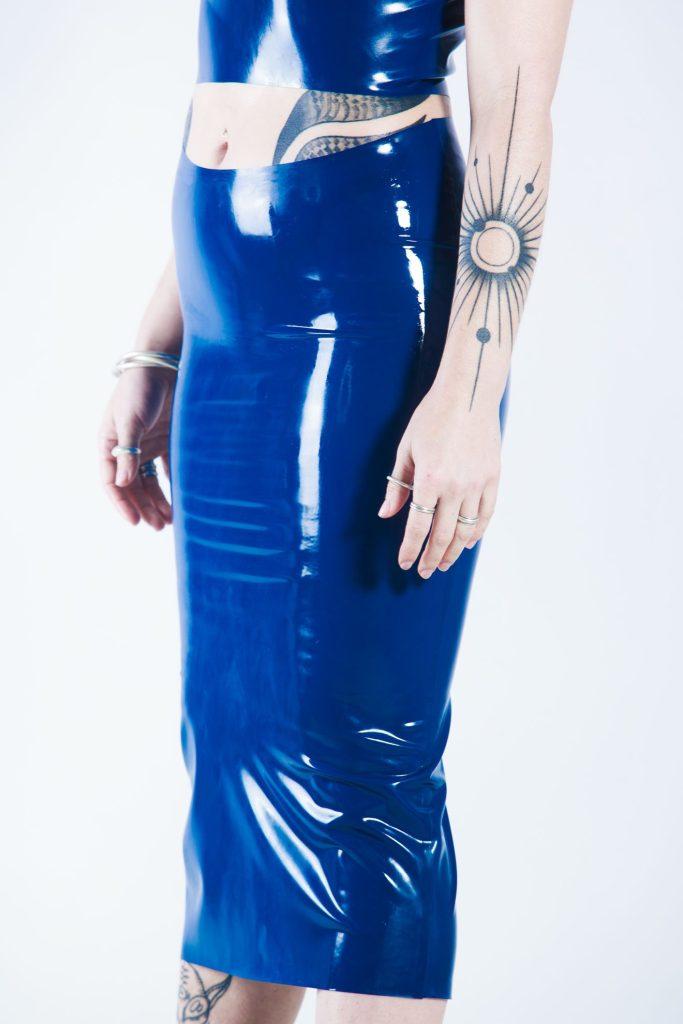 A-D-Atelier took to their Instagram profile to announce the launch of the new collection.
Be sure to view the entire Capsule II collection over on their website, or over on their Instagram, Facebook or Twitter.
What do you think of the new capsule range? Would you purchase an item from the collection? Let us know in the comments section below.
For the latest latex clothing collection reveals and releases be sure to check back often to our specially curated new releases section here at Latex24/7.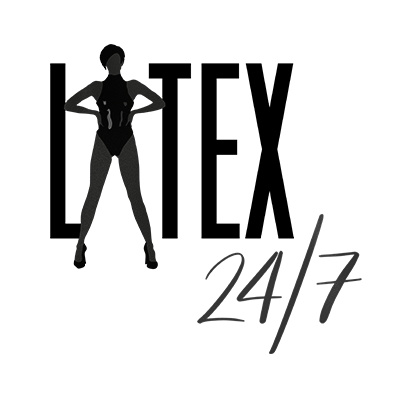 We're here, around the clock, bringing you the latest and greatest celebrity, designer, blogger, vlogger and modelling latex fashion news and reviews from around the world.  If it's shiny then we'll be covering it!