Founded back in 2011, by Josie and Nick, Mico Couture Latex have been at the forefront of latex fashion and clothing since the conception of the brand. After a total of 18 years in the industry Nick has taken the decision to leave the business and we sat down recently with Josie to talk exclusively about the future of the brand.
Did you know, you can now keep up to date with all the latest latex fashion news from Latex24/7 via the Google News App? Just head over to
our publication
or search "Latex24/7" in the app on your smartphone or tablet.
"Nick was the more level headed of the two. The voice of reason.", explains Josie, "And with Nick leaving for pastures new I've taken the decision to re-brand. Therefore Mico Couture will become 'Northern Rubberworks' and will be opening its factory doors ready for trade on the 6th of October. Northern Rubberworks has rebranded, is relaunching, and is ready to reveal new innovations in fetishwear, post-fetish, and rubberist lifestyle to the world from the industrial wastelands of West Yorkshire."
Speaking exclusively to Latex24/7 about the rebrand it's clear that Josie has a clear understanding of the newly re-launched business, and its direction she aims to take the brand to over the coming weeks and months. With clearly defined inspirations from that such as John Sutcliffe's Atomage forming the basis of Northern Rubberworks, Josie told us how she "seeks to unite the old school with her fresh creative vision to truly push the boundaries of indecency. Latex lovers everywhere can look forward to something very special from me and Northern Rubberworks"
Talking about the type of products we can expect, the Northern Rubberworks owner explained, "expect pure, unhinged filth now that I am left unattended and am free to create directly from the deep, dark depths of my impure mind. I aim for 'Authentic Northern Rubberism'"
With many years experience of working in the industry we're sure that Northern Rubberworks will continue to be a huge success.
Find out more about the brand at https://northernrubberworks.com and on their Instagram profile.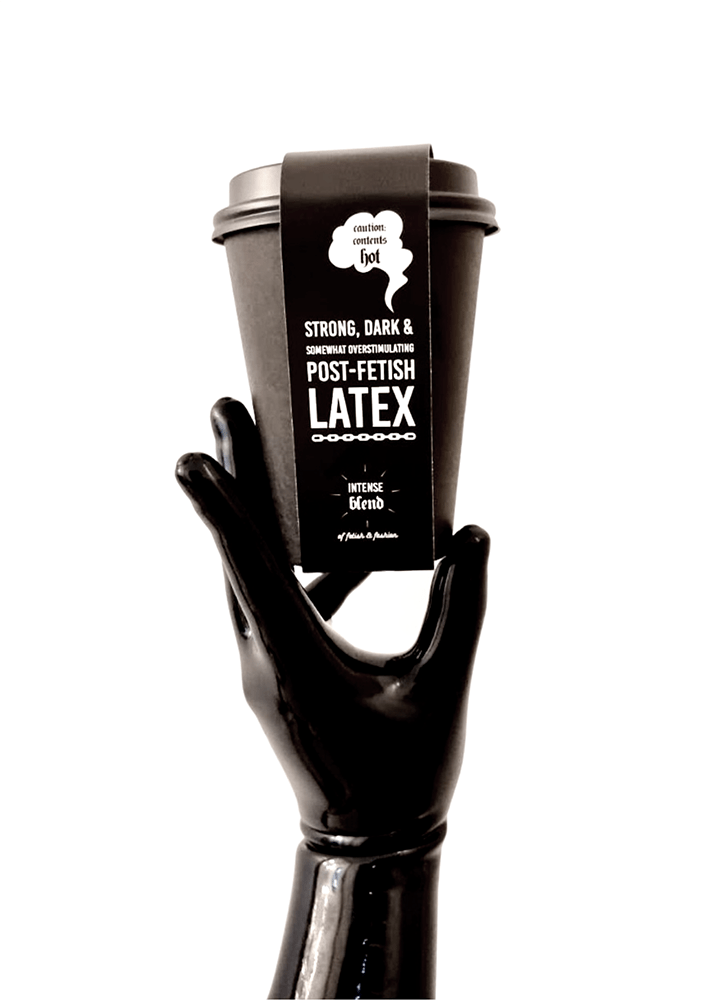 For all the latex clothing and fashion news be sure to check Latex24/7 regularly.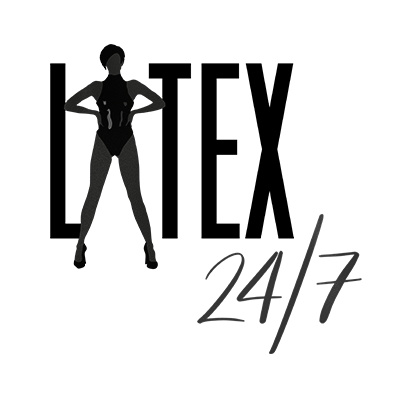 We're here, around the clock, bringing you the latest and greatest celebrity, designer, blogger, vlogger and modelling latex fashion news and reviews from around the world.  If it's shiny then we'll be covering it!