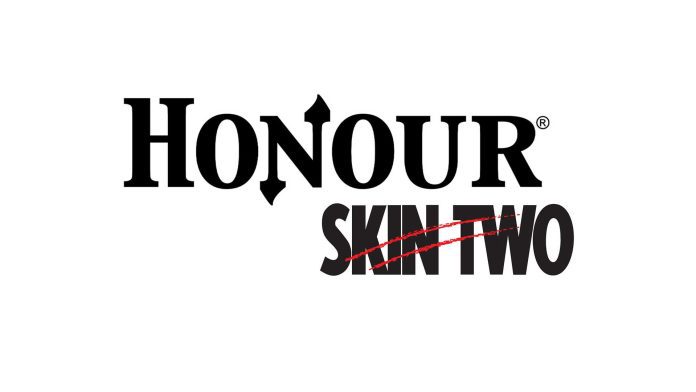 Iconic latex fashion brand Honour have announced that they will shortly be rebranding to seminal brand Skin Two.
Have you followed the Latex24/7 Instagram page yet? Be the first to hear about new articles and content straight from your IG feed. Head over to our IG page to follow us.
After the recent launch of their new Honour Clothing range, which focuses on latex, PVC and vinyl fashion, the existing Honour brand will re-focus on the 'kinkier' side of reality.
Speaking on their website, Honour announced this exciting news,
We have a big announcement! We're excited to announce the next chapter in the Honour Story. Honour is turning into Skin Two! Skin Two was established in 1983 and is famous for the Skin Two Rubber Ball Club night as well as the iconic Skin Two Magazine before it ventured into its own brand of clothing. The rich history and unique story make Skin Two ready to lead on our mission to 'turn fantasy into reality'. Expect a range of kinkier products and a real focus on fetishism.

Honour is also not going away. We have launched our fashion label under HonourClothing.com. You can expect more styles, designs and garments in a variety of alternative materials. Our brand of PVC and latex clothing will still carry the Honour Clothing name which we are extremely proud of. Honour Clothing will explore uncharted territory and bring a new level of individuality to your wardrobe. Both Skin Two and Honour Clothing will still be a part of the same HNR Group family. Come on the journey with us. We're ready to shake things up!
This will mean that Honour Clothing will now feature ranges such as Fashion Latex, Fashion PVC, Fashion Wetlook and Fashion Leather whilst Skin Two will launch Kinky Latex, Kinky PVC, Kinky Wetlook and Kinky Leather.
We here at Latex24/7 couldn't be more excited!
Don't forget you can follow Honour Clothing on social media over at Facebook, Twitter and Instagram.
For all the latest latex fashion news, check out our always updated news section.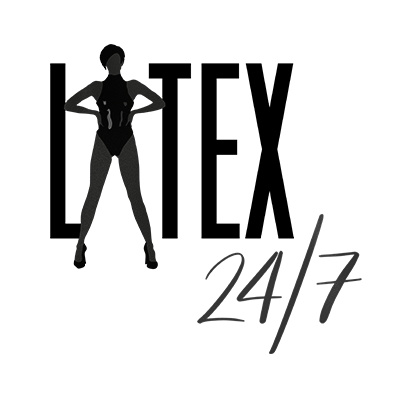 We're here, around the clock, bringing you the latest and greatest celebrity, designer, blogger, vlogger and modelling latex fashion news and reviews from around the world. If it's shiny then we'll be covering it!