We love a bit of latex fashion photography here at Latex24/7 and what better way to experience this than with a behind the scenes video, recently shot for us, by an internationally published model. So come join us as the stunning latex fashion model Blasphemer takes us exclusively behind the scenes of her recent photoshoot. Blasphemer wears latex designs from Antidote London and is published in DominateMe Magazine and Xpressions Magazine.
Photography by the hugely talented Frankinsella and studio Sanctum Southampton.
Antidote latex is designed and handmade in London, offering everything on a bespoke and made to measure service without costing the earth. The exquisite brands aim is to produce something which you can't get directly off the hanger.
Save now on fantastic Latex outfits over at Honour Latex
Here at Latex24/7, we'll be featuring Blasphemer wearing Antidote London latex again very soon as she sits down with us and talks about her career, experiences and love of latex fashion. Be sure to follow us on social media to be kept up to date.
Be sure to check out, and follow everyone involved in this shoot, over on social media.
Antidote London Latex
Facebook
Instagram
Frankinsella Photography
Instagram
Sanctum Southampton
Facebook
Instagram
Dominate Me Magazine:
Facebook
Twitter
Instagram
YouTube
Xpressions Magazine
Facebook
Instagram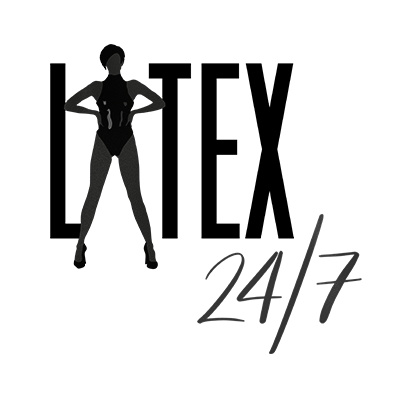 We're here, around the clock, bringing you the latest and greatest celebrity, designer, blogger, vlogger and modelling latex fashion news and reviews from around the world. If it's shiny then we'll be covering it!